Ten Places to Publish Poetry for Profit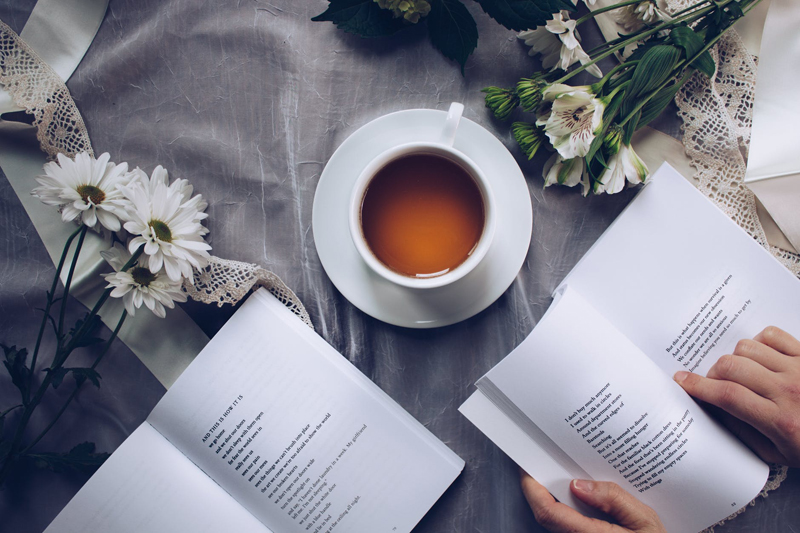 Every budding poet wants to turn their hobby into profit. Here are ten places you can publish your poetry that pay. As you look for others, beware of scams that offer to pay you only after you've sent in a fee or publish you only after you buy one of the volumes your work will appear in.
Literary magazines. Literary magazines may be published independently or by a university. Often, university publications draw most of their works from the students and faculty of the university. These publications may also be called journals or academic journals, especially if they include literary analyses.



Trade magazines. Sometimes called "glossies," this genre includes the popular magazines like Time, Life, Reader's Digest and more. In addition to major, national publications like these, look for regional, specialty or genre publications that accept poetry submissions.


Websites. There are legitimate poetry publishing websites that pay. However, be forewarned that they are few and far between. Investigate any website thoroughly before submitting your poetry. A good place to begin your search is by searching for the name of the website along with the word "Scam."



Legitimate contests. There are some legitimate poetry publishing contests, but like poetry websites, there are many scams. You should never have to pay or purchase anything when submitting your poetry for publication. If you're put off by the competition factor, keep in mind that your poetry is competing with other works submitted to magazines and journals for those coveted published pages, too.



Self-publishing and promotion. One of the most difficult ways to ensure that you get published is to do it yourself. There are lots of small, independent book publishers or binders that will help you self publish. Note that if you go this route, there is a strong possibility that your self-published book will never be published by a full-fledged publishing company.



eBook self-publishing. This is like self-publishing without the actual printing of the book. Again, if you're willing to do self-promotion, this can be a feasible route. Simply publish your volume to PDF (OpenOffice.org, Corel WordPerfect and Microsoft Word 2007 all do this) and upload it to a website (preferably one that is exclusively and fully yours).

One way to promote your eBook offline is to put the URL of your website or eBook onto your business card (which states that you're a poet, right?).



International markets. Are you ready to bill yourself as an internationally-published author? No, you don't have to learn a second language: you can publish your works in Canada, Australia, New Zealand, the United Kingdom or any country other than your own to qualify.



Poet's Market: where & how to publish your poetry. This volume, a companion to the almost-eighty-year-old Writer's Market, has been published since 1990 to help poets find places to publish their poetry. In addition to all of the venues listed above, Poet's Market can help you find greeting cards, newspapers and literary agents who accept submissions from poets. These listings also feature payment information such as rate per word.



Online market lists. One strength of online market lists is their ability to be updated constantly. Duotrope's Digest (https://www.duotrope.com) is one example. When I last looked, their list of poetry publishing markets had been updated only 40 minutes before.



eZines Not many eZines pay money, but if your works are published in the more prominent poetry eZines, you'll certainly receive some recognition.

Good luck in all your publishing!
---
Buy
Poet's Market
and start getting paid to write poetry today.
You Should Also Read:
Don't Get Scammed When Publishing Poetry
How to Avoid a Poetry Contest Scam


Related Articles
Editor's Picks Articles
Top Ten Articles
Previous Features
Site Map





Content copyright © 2022 by Jordan McCollum. All rights reserved.
This content was written by Jordan McCollum. If you wish to use this content in any manner, you need written permission. Contact Karena Andrusyshyn for details.