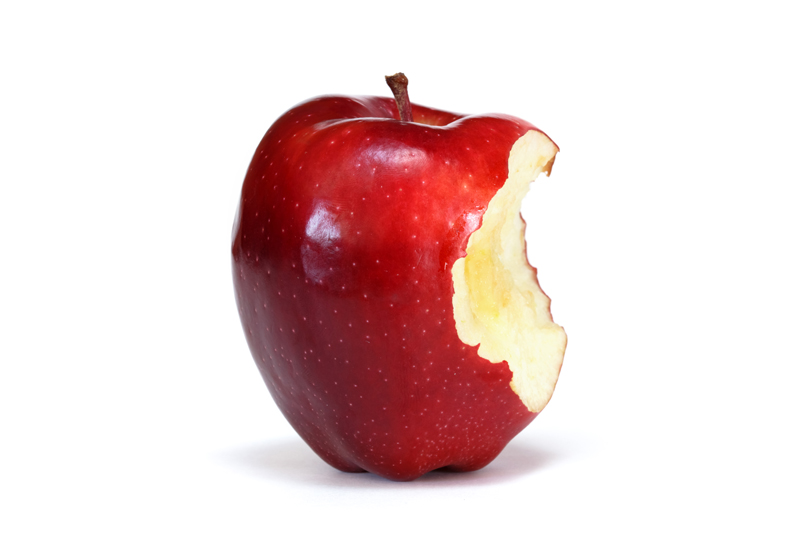 Calcium as you know is very important for the strength and health of your bones and teeth it also plays a critical part in several other body functions. About 99 percent of your calcium is stored in your skeleton and only one percent calcium is found in bodily fluids like blood-that tiny bit of calcium plays some very important roles.
It helps nerve impulses travel around, helps keep your blood pressure normal and helps in clotting your blood. Your muscles, including your heart need calcium to contract. Without it your heart would be unable to keep beating regularly.
You need a daily supply of calcium to keep your bones from being depleted of calcium. If you do not have enough calcium-your body will withdrawn calcium from your bones in order to maintain calcium levels in the blood. Also, not getting enough calcium will eventually cause fragile bones that easily break.
Calcium is a mineral that is vital for the following
formation of strong bones and teeth and for the maintenance of healthy gums

regular heart beat

transmission of nerve impulses

lowering cholesterol levels

prevention of heart and circulatory disease

formation of muscle

muscle contraction

prevention of muscle cramps

blood clotting after you're cut or injured

prevention of cancer

protein structure of RNA and DNA

activation of enzymes, including lipase, which breaks down fats

proper maintenance of cell membrane permeability

correct neuromuscular activity

healthy skin

prevention of pre-eclampsia during pregnancy (the number 1 cause of maternal death)

protection of bones and teeth from lead
Sources of calcium
--the best way to get your source of calcium is from eating a diet rich in the following:
sardines

salmon with bones

seafood

green leafy vegetables

almonds

asparagus

blackstrap molasses

broccoli

buttermilk

cabbage

cheese (soy)

chickory

collards

dandelion greens

fennel

figs

filberts

flaxseeds

goat's milk

kale

kelp

mustard greens

oats

parsley

peppermint

prunes

sesame seeds, ground or pulverized seed for best absorption of calcium

tofu

turnip greens

watercress

whey

yogurt
Calcium absorption
Vitamin D can help improve calcium absorption. Your body can obtain vitamin D from food and it can also make vitamin D when your skin is exposed to sunlight.
The amino acid lysine is necessary for calcium absorption. Food sources of lysine include eggs, fish, lima beans, potatoes, and soy products.
Alcohol can affect calcium by reducing the intestinal absorption of calcium. It can also inhibit enzymes in the liver that help convert vitamin D to an active form, which will reduces calcium absorption
Junk foods, coffee, excess salt and or white flour products leads to loss of calcium from the body.
If you're thinking about taking calcium supplement talk to your doctor he/she will help find the right supplement for you.
This information is for informational purpose only and is not intended to replace the care or advice of a physician.
You Should Also Read:
Simple Self-Help For High Blood Pressure


Editor's Picks Articles
Top Ten Articles
Previous Features
Site Map





Content copyright © 2022 by Victoria Abreo. All rights reserved.
This content was written by Victoria Abreo. If you wish to use this content in any manner, you need written permission. Contact Victoria Abreo for details.