Simple Self-Help For High Blood Pressure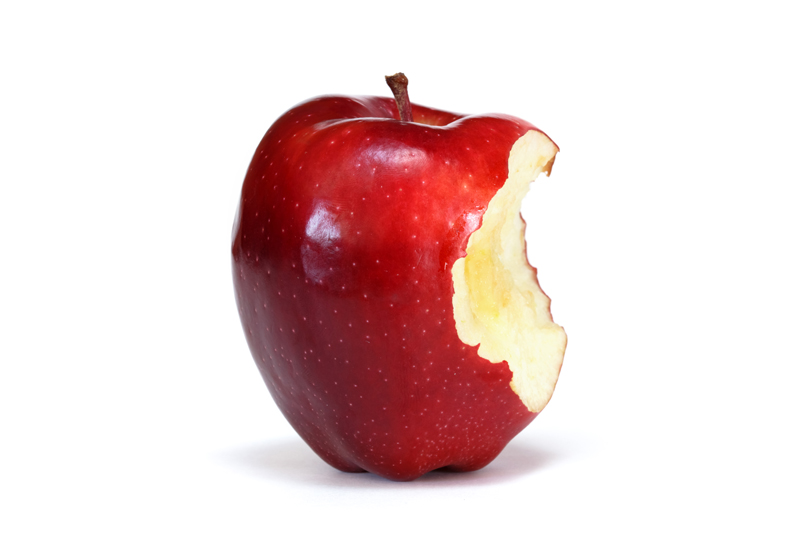 The right nutrients and a healthy weight are natural ways to lower blood pressure. They also reduce your risk of heart attack, strokes, arteriosclerosis and kidney damage.

Eating fruits, vegetables and a low fat or nonfat milk products gives you minerals that work together to lower blood pressure. In addition, foods high in minerals can give you the added benefit of fiber, another helper in lowering blood pressure.

Potassium, calcium and magnesium

Potassium- helps when it comes to preventing and lowering high blood pressure. Potassium can be found in peaches, bananas, cantaloupe, acorn squash, spinach, kidney beans, and avocados also baked potatoes with skin.

In one study, a potassium-rich diet led to a 36 percent reduction in the use of high blood pressure medications. Apparently, it works by stimulating the body to get rid of excess salt and release helpful hormones and chemicals into the bloodstream.

Potassium can be lost in cooking, so it is best to eat your fruits and vegetables raw. Or, choose foods that are cooked in their skins such as potatoes, which don't lose much potassium.

If you're thinking about taking potassium supplements first talk to your doctor. Potassium can have serious side effects if you get too much especially if you have Kidney problems or are taking medications called ACE inhibitors.

Foods high in potassium
Apricots
Bananas
Catfish
Cod
Dry peas and beans
Flounder
Green beans
Lean pork
Lean veal
Lima beans
Milk
Orange juice
Peaches
Plantain
Pumpkin
Prunes and prune juice
Potatoes with skins
Stewed tomatoes
Sweet potatoes
Spinach
Trout
Winter squash
Yogurt

Calcium- does more than just give you strong bones and teeth. Studies have shown that calcium can also help lower high blood pressure.

Calcium is especially helpful to those who are salt sensitive, so if you find salt raises your blood pressure, be sure to get plenty of calcium in your diet. Dairy products, sardines, kale, soybean and almonds are good sources.

Calcium from supplements does not seem to work as well on lowing blood pressure. But it is easy to get the recommended daily intake of 800 to 1200 milligrams (mg) from your diet. A cup of skin milk will provide 350 mg; a cup of nonfat yogurt has 450 mg: and four ounces of sardines provide 433 mg of calcium.

Foods high in calcium
Broccoli
Cheese
Mackerel
Milk
Perch
Salmon
Spinach
Tofu (made with calcium sulfate)
Turnip greens
Yogurt

Magnesium - found in oysters, baked potatoes, spinach and black-eyed peas, seem to relax blood vessel and allow them to open wide. This gives blood more room to flow freely, reducing blood pressure. Magnesium also may help neutralize stress hormones that raise blood pressure.

Foods high in magnesium
Beans
Broccoli
Mackerel
Nuts and seeds
Okra
Oysters
Plantain
Scallops
Sea bass
Soy milk
Spinach
Tofu
Whole grain ready-to-eat and cooked cereals
Whole wheat bread

Vitamins

Vitamin C- a glass of orange juice, a bowl of strawberries, or a serving of broccoli could help lower your blood pressure. Studies show that people with high amounts of vitamin C in their blood have lower blood pressure than people with low amounts of vitamin C. It may be that vitamin C strengthens and supports blood vessel walls, making them more resistant to high blood pressure.

If you think you might benefit from a supplement, check first with your doctor. Even though vitamin C is considered one of the safest vitamins, it does cause problems in some people, especially in high doses.

Herbs

Hawthorn- is one of the most highly respected natural remedies for high blood pressure and has well-known cardio-protective properties. Hawthorn dilates blood vessels by blocking the action of a blood-constricting enzyme called ACE (angiotensin-converting enzyme). This increases the heart's energy supply and improves the pumping ability. Hawthorn not only reduces blood pressure in cases where there are chronically constricted arteries but the anti-oxidant properties also help to protect against damage caused by plaque build up in the coronary arteries.

Herbs and supplements to avoid

Herbs that have been found or suspected to cause high blood pressure, licorice, ephedra, Asian ginseng and rosemary essential oil

Traditional Chinese medicine

In traditional Chinese medicine, high blood pressure is often attributed to a problem with the circulation of vital energy (qi) in the body. Chinese medicine practitioners believe that depression, anger, obesity, and high intake of fatty foods are some of the causative factors.

A combination of acupuncture and herbs is often recommended. Foods thought to have medicinal properties that may help high blood pressure include water chestnut, turnip, honey, Chinese celery, hawthorn berries.

This information is for informational purpose only and is not intended to replace the care or advice of a physician.
You Should Also Read:
High Blood Pressure and You
Essential Health Tips


Related Articles
Editor's Picks Articles
Top Ten Articles
Previous Features
Site Map





Content copyright © 2022 by Victoria Abreo. All rights reserved.
This content was written by Victoria Abreo. If you wish to use this content in any manner, you need written permission. Contact Victoria Abreo for details.