The Miracle of Feeding Five Thousand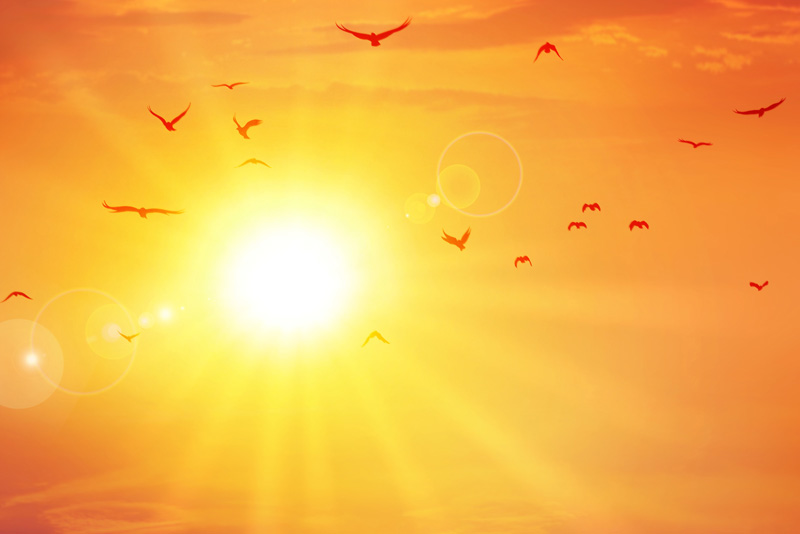 When Jesus was in town, there was always a crowd. The people flocked to the holy man who would heal the sick. In this instance, there were so many people coming and going that Jesus and the disciples didn't even have a chance to eat or to rest. So they got into a boat and went across the Sea of Galilee to a place near the town of Bethsaida for some privacy. But many people saw them leaving and ran on foot from all the towns and got there ahead of them. Jesus could have been impatient but he saw the people – thousands of them - and He felt deep sympathy because they were lost and needy, like sheep without a shepherd. He welcomed them and began teaching about the kingdom of God and healing those who were sick.
It began to be late in the day and the disciples were thinking in practicalities. The area was desolate, without access to food and lodging, so they suggested that Jesus send the people away to find food. The people, if they were thinking of food at all, either didn't consider it as important as being near Jesus or they simply trusted Him to take care of them.
Matthew 6:31 says that we shouldn't worry, saying; 'What shall we eat?' or 'What shall we drink?' or 'What shall we wear?' For unbelievers worry about those things and our heavenly Father knows that we need them. We are to first, seek His kingdom and His righteousness and all the other things will be given to us as well.
The disciples had watched Jesus heal the sick but they hadn't yet fully understood Who He was. They didn't understand His power. It must have shocked them when Jesus said, "You feed them." The Bible says that there were 5000 men, so there could well have been 15,000 or more people, including the women and children. The disciples checked their finances – it would take eight months wages to buy enough food. Andrew found a boy with five small barley loaves and two small fish so they took those to Jesus. They instructed the people to sit down on the grass in groups. Then Jesus took the bread and the fish, praising God and giving thanks. He broke the bread and the fish and gave the pieces to the disciples - and He kept on giving the pieces to the disciples. What must they have been thinking as the food multiplied providing plenty for each person and even twelve baskets of leftovers?
To us, this was a miracle, but to Jesus, it was all in a day's work. He had already created the world and everything in it. When God provides, He does it abundantly.
"My God will meet all your needs according to His glorious riches in Christ Jesus." Philippians 4:19
When faced with an impossible mission, do we focus at what can't be done or do we do what we can and trust the Creator to do the rest? Small offerings, placed in God's hands, become huge.

A Walk With the Women of the Bible
E-Book by Lynne Chapman
Join me in getting to know some other amazing women of the Bible
while we extract valuable insights and lessons from their lives.
You Should Also Read:
Jesus Calms the Storm
Euodia and Syntyche - Women of the Bible
Prayer Shawl Ministry


Related Articles
Editor's Picks Articles
Top Ten Articles
Previous Features
Site Map



Follow @LynneChapman
Tweet





Content copyright © 2018 by Lynne Chapman. All rights reserved.
This content was written by Lynne Chapman. If you wish to use this content in any manner, you need written permission. Contact Lynne Chapman for details.