Homeschool Books About Homeschoolers!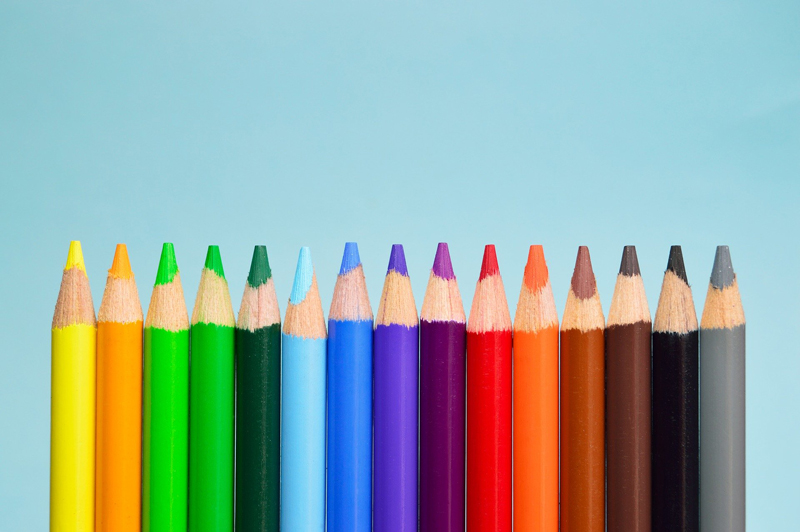 If your homeschooler is looking for books about other homeschoolers you have come to the right place! Check out this list of books with homeschooled students as the main characters, which is sure to delight your children.

First through third grade:

1. I Am Learning All the Time by Rain Perry Fordyce

2. Kandoo Kangaroo Hops into Homeschool by Susan Ratner

3. The Adventures of Lil' Wolf, Twinkie, Toes, and Flower Girl in the Homeschool Forest by Jacqueline R. Campos

4. And then Mama Said...It takes time to learn to read by Guardian Angel Publishing

5. Baby Kong (Home's Cool Kids Books) by Scott Stroud

6. Are We There Yet? by Alison Lester




Fourth through sixth grade:

1. Surviving the Applewhites by Stephanie S. Tolan

2. The Mystery in Lost Canyon (Home School Detectives) by John Bibee

3. The Mystery of the Widow's Watch (Home School Detectives) by John Bibee

4. The Mystery of the Homeless Treasure (Home School Detectives) by John Bibee

5. The Mystery of the Vanishing Cave (Home School Detectives) by John Bibee

6. The One and Only Miss Violet Remy by Wildwood Digital Publishing

7. Cody Greene and the Rainbow Mystery [Paperback] by Linda Fields


Fifth through seventh grade:

1. Cross-Country Treasure Hunt (And the Mystery That Followed) by Gwen Lepkowski

2. The Mysterious Stranger (Hannah's Island) by Eric E. Wiggin

3. A Hound for Hannah (Hannah's Island) by Eric E. Wiggin

4. Secret of the Old Well (Hannah's Island Book 5) by Eric Wiggin

5. The Homeschool Liberation League by Lucy Frank

6. Homeschool on a Battlefield by Jennifer Lynn


Eighth Grade and Up:

1. The Game (Firebird) by Diana Wynne Jones

2. Eight Cousins by Louisa May Alcott

3. The Society of S by Susan Hubbard

4. Stargirl (Readers Circle) by Jerry Spinelli

5. This Girl Is Different by JJ Johnson

6. The Red Pyramid by Rick Riordan



Related Articles
Editor's Picks Articles
Top Ten Articles
Previous Features
Site Map





Content copyright © 2022 by Alissa Moy. All rights reserved.
This content was written by Alissa Moy. If you wish to use this content in any manner, you need written permission. Contact Denise Oliveri for details.