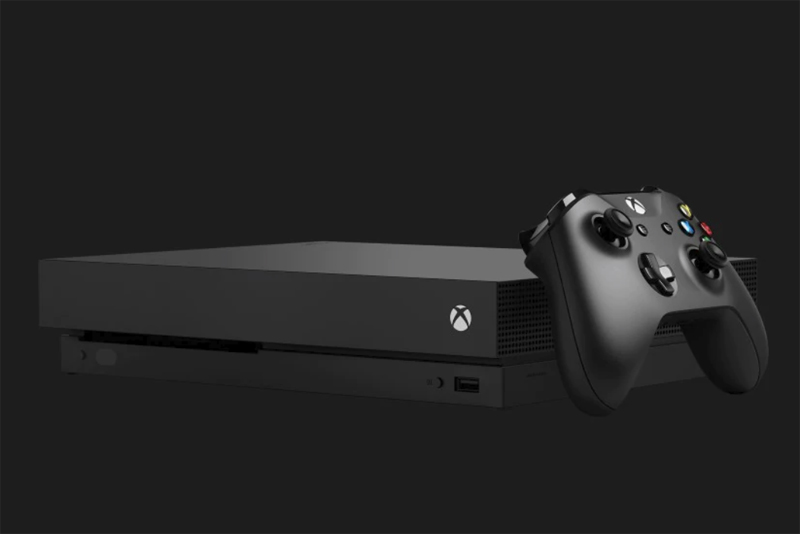 I'm a big fan of RPGs, especially those involving magic. I was disappointed with Nightcaster, though, and recommend this as a rent-first game for the XBox.
First, to be fair, the good points. Nightcaster has a cool spell concept. You draw from four different types of spells, using a glowy floating orb to direct your attacks. There are different spells in each class - from fire and water, light and darkness. Enemies are resistant to some sorts of spells, vulnerable to others.
The graphics are OK. A reasonable level of detail is found as you wander through countryside and towns in your quest to rid the world of evil.
But the gameplay in general just isn't there. You're a young boy who is lured by a glowing orb into abandoning your parents and home (without even telling them) for MANY years to 'train' to defeat a future evil. When you're finally released, you find your village in flames and your parents dead. Your sympathetic orb goes, "Jeez, time to take revenge!" And despite those many years of training, the spells you cast are pretty feeble.
The game has very much a Gauntlet-type feel, destroying monster generators and working through a linear path. However, the monsters are not threatening at all, and there's no multiplayer. The great fun of Gauntlet (a game I *love*) is the multiplayer mayhem and amazing party potential when you get some friends over. In comparison, Nightcaster is a solo trek through dungeon ... after dungeon ... after dungeon.
In its defense, Nightcaster was one of the first XBox games out and maybe was rushed to meet the release date. Definitely a game to rent first before you buy.
Buy Nightcaster from Amazon.com


Editor's Picks Articles
Top Ten Articles
Previous Features
Site Map



Follow @lisavideogames
Tweet





Content copyright © 2023 by Lisa Shea. All rights reserved.
This content was written by Lisa Shea. If you wish to use this content in any manner, you need written permission. Contact Lisa Shea for details.