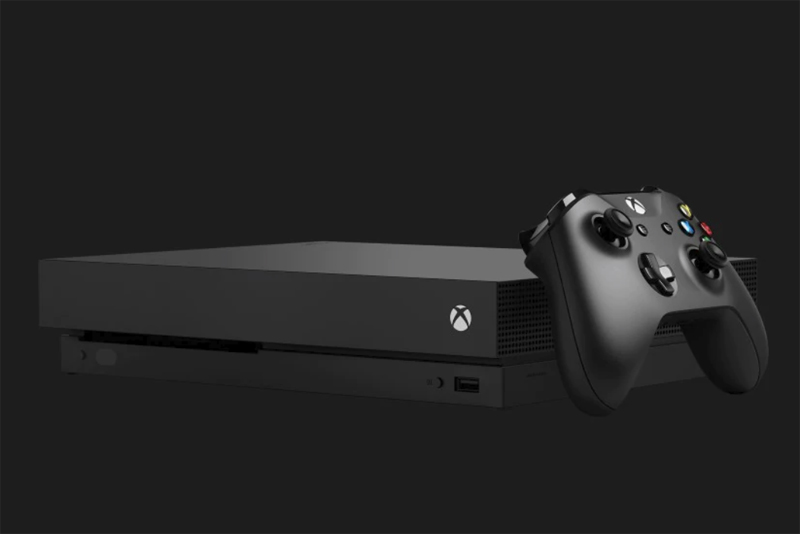 Phantasy Star Online is out for XBox Live. You can play single player and enjoy the challenges, or go online and play with up to four other players. The plot is pretty simple - refugees from a dying planet head out to join a colony on a distant planet. When they get there, the colony has been wiped out, and you have to figure out why.
| | |
| --- | --- |
| | To start with, this can be played like a single player RPG. You can choose to be human, newman, or a robot. You can be male or female, and of three classes - the 'hunter' swordfighter, the 'ranger' distance fighter, or the 'force' magic users. You've just begun to customize! |
You can customize everything from face look, hair style and color, outfit, skin color, and body proportions. You can't actually choose clothing styles like in many other RPGs - you just change the color and look of it. Still, your character is pretty tweaked to your own style before you enter the world.
The aim in local play is to build up your character. You can play in "Episode 1" - where you roam the planet looking for clues as to what happened to the original colonists. You can also play "Episode 2" which is sort of a parallel timeline, where you work for the government and try to contact a hero from the original colony.
Like most RPGs, you build up experience by killing the enemies, and gather money ("meseta") so you can buy bigger weapons ... so you can go kill bigger things. You have a little robotic buddy, "mag", which also gains experience and power as you go.
Once you've gotten the hang of things, it's time to head on line and join up with a party! This is sort of a mini-MMORPG, a training ground for those not quite online yet. You go through the lobbies to find a group of people to play with. You can start a new group or join a group already questing. And then it gets fun!
The XBox live microphone makes it easy to coordinate attacks without the clumsy typing-while-fighting system that most MMORPGs require. Simply call out "I'm hurt!" to get healing, and coordinate attacks with ease. Since XBox Live is only for high speed connections, we haven't run into any lag while playing. Gather up experience, explore new worlds, and make fun friends in the process!
Highly recommended for XBox RPG fans who enjoy console-based RPGs and want to take it to the next level.
Phantasy Star Online Screenshots
Buy Phantasy Star Online from Amazon.com


Editor's Picks Articles
Top Ten Articles
Previous Features
Site Map



Follow @lisavideogames
Tweet





Content copyright © 2023 by Lisa Shea. All rights reserved.
This content was written by Lisa Shea. If you wish to use this content in any manner, you need written permission. Contact Lisa Shea for details.