Gauntlet Seven Sorrows Review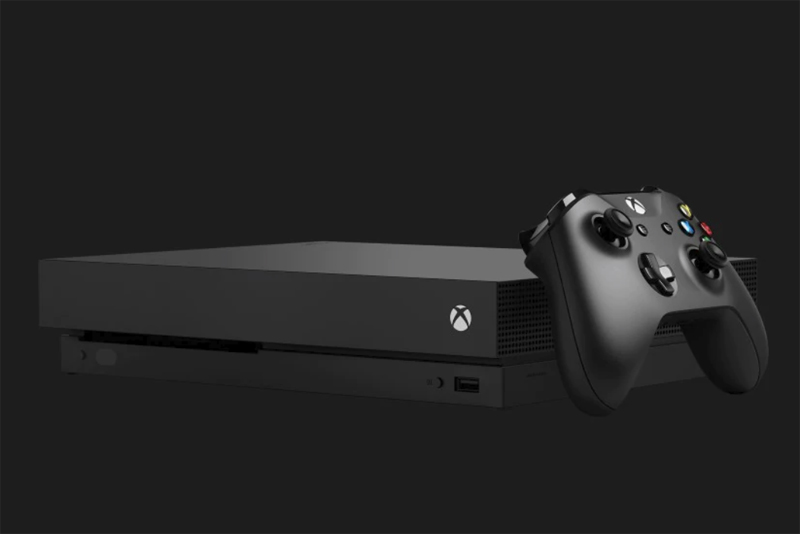 I am a HUGE fan of the Gauntlet series by Midway. I raced home with this newest version, eager to re-immerse myself in the Gauntlet universe. We finished the entire game in FOUR HOURS.
I'm not saying this to say we're Game Gods. I'm saying this because we were in utter shock that the game is so short, so boring, and so completely unlike the previous games that we loved. I can't even imagine how the company that created the previous, fantastic Gauntlet games could be responsible for this release. Maybe they lost their good programmers and were under contract to release a new Gauntlet by X date, so they had their newbie coders kick this out? I am just horrified at how poor this game was.
First, you get a choice of four charaters, of course - the elf, warrior, mage or valkyrie. However, you don't get to choose their color! I know it's a small thing, but I was ticked at that to start.
Your character has 3 main attacks plus 1 long-range attack - so the elf gets 3 sword swings plus his bow attack. In addition, there are combo attacks and d-button super attacks that you can pay to unlock over time. You then move from map to map, bashing away at enemies, killing the enemy generators and finding keys for doors. That part of the gameplay is similar to previous games. You can't shoot your friends in the back of the head, which my fellow gamers appreciated greatly. I was notorious for standing in the back area as the elf and just letting the arrows fly.
Really, the huge issue is the game's shortness. If it was 3-4 times longer, at least, it would seem perhaps worth playing. But I really found its entire layout much less interesting than the previous Gauntlet. In the previous one, you had a central area from where you could go out to various worlds, each with its own theme, going back and forth as you wished. In this one it's just a straight line, and while there are some thematic elements, it came across as a dungeon crawl that just plodding on for a few hours, then stopped.
Also, in the previous games, when you got character upgrades it was really exciting. You clearly saw the change and it was something fun to pay attention to. In this one when you get weapon and armor upgrades, you can barely tell. We would even stare at our characters before doing an upgrade, and it was hard to see anything had even changed.
The vocals really didn't impress me much. Part of the problem is that they would tell you "elf needs food" when the elf still had a ways to go - but then they would tell you "starving" and "has died" right on top of each other. So you were always being harassed about needing food, but never when you really needed to know. Also, with death being able to be slain with a mana blast, you pretty much were able to kill off death in .2 seconds any time you opened a chest. So Death was barely announcing his presence before he vanished again.
The graphics were good. There were many spots that looked walkable that you were magically blocked from going into, which was a bit annoying. If an area isn't open, don't put a wide open door pointing to it :)
I just don't know what went wrong here. I am extremely disappointed. Be sure to rent this game first, to see if it's something you would enjoy more than a day or two.
Buy Gauntlet Seven Sorrows from Amazon.com


Editor's Picks Articles
Top Ten Articles
Previous Features
Site Map



Follow @lisavideogames
Tweet





Content copyright © 2023 by Lisa Shea. All rights reserved.
This content was written by Lisa Shea. If you wish to use this content in any manner, you need written permission. Contact Lisa Shea for details.