Submitting Crochet Designs to Magazines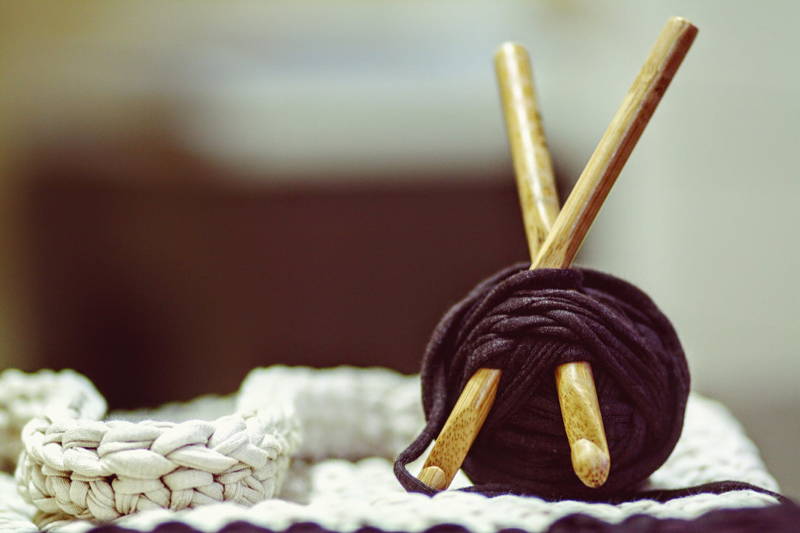 Many crocheters enjoy exploring their craft in more detail, seeking new ideas and creating their own unique designs. Sharing these crochet designs with other crocheters can be tremendously satisfying and magazines are a perfect way for a crocheter to publish their designs.

Many magazines accept design submissions from crocheters. While there are many different types of crochet and craft magazine, each with its unique focus, many of the procedures for submitting designs remain the same.

Original Ideas
This doesn't just mean that the design or pattern needs to be original and not a copy of another design. This also means that the publisher is looking for new and innovative takes on traditional techniques. Clever ideas for garment construction, the use of an interesting or unusual fiber or contemporary uses for traditional designs are typical of what makes a great design. Even the most tried and tested crochet project can be given a new lease of life with some creative thought.

Know the Magazine
Really get to know the magazine before submitting a project. This not only means reading the magazine from cover to cover, but also taking a look at the website to get a real feel for who the target readership is. If the magazine focuses on traditional crafts then this might not be the best place to submit cutting edge or wacky designs. There is probably a reason why a magazine doesn't cover a particular type of crochet genre, such as it will not be of interest to their readers, and as such you'll be wasting everyone's time by going against the key focus.

Read the Submission Guidelines
Many magazines have very comprehensive submission guidelines. These will explain who to contact, how to send in a submission, what format it should take etc. This should be followed to the letter! Magazine editors and staff are busy people and don't have time to deal with submissions that don't follow their guidelines. Take particular note of whether there are preferred formats for photos and what information proposals should contain.

Remember the Editorial Calendar
Some magazines will publish their editorial calendar and this will let you know what types of crochet project they are seeking and when. Even if they don't have a calendar published, remember that a magazine will be working several months ahead. It is no good sending in a great idea for a Christmas project in November as the Christmas magazine will have been completed months ago!




Related Articles
Editor's Picks Articles
Top Ten Articles
Previous Features
Site Map





Content copyright © 2022 by Kate Pullen. All rights reserved.
This content was written by Kate Pullen. If you wish to use this content in any manner, you need written permission. Contact Holly Messenger Aamot for details.