More Little Known Mothers of the Bible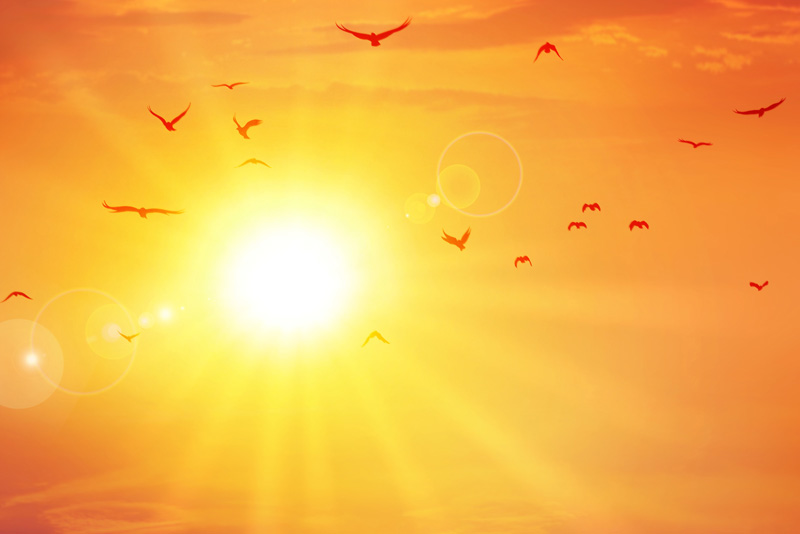 Little Known Mothers of the Bible continued from Page one.
Maachah
- Her name means oppression or depression. She was the daughter-in-law of Manasseh, son of Joseph. She was the mother or Peresh and Sheresh (1 Chronicles 8:29; 9:35)
Maachah
, daughter of Talmai, king of Geshur. She became one of David's 8 wives and mother of Absalom (1 Chronicles 3:2, 2 Samuel 3:3)
Maachah
was the granddaughter of Absalom and mother of King Abijah of Judah (1 Kings 15:1,2 and 2 Chronicles 11:20-22)
Mary
the mother of James (the apostle) and Joses ( Matthew 27:55-61)
Mary
was the mother of John Mark the gospel writer. (Acts 12:12)
Matred
Her name means 'thrusting, forward or expulsive.' She was the mother of Mehetabel who becme the mother-in-law of the last of Edom's kings.(Genesis 36:39, 1 Chronicles 1:50)
Merab
Her name means 'increase or multiplication.' She was Saul's daughter, promised to David for his victory over Goliath but was given to Adried, the Meholathite She had five sons, all of whom were hanged by the Gibeonites as a revenge against Saul. (2Samuel 21:8)
Meshullemeth
was the wife of Manaseh, son of Hesekiah. She was the mother of Amon who, when he became king of Judah, "did that which was evil in the sight of the Lord." Her name means "those who repay or retribution."
Naamah
She was one of Solomon's many wives. She was the mother of Rehoboam. (1Kings 14:21, 31; 2 Chronicles 12:13)
Nehushta
Her name means 'a peice of brass.' She was the mother of Jehoiakim and went into captivity in Babylon with him. (2Kings 24:8)
Peninnah
Her name means 'coral.' She was the second wife of Elkanah. His godly wife, Hannah was barren. Penennah was unkind when she bore children. (1Samuel 1:2,6)
Rahab
, whose name means 'insolence, fierceness or spacious,' was the wife of Salmon and the mother of Boaz. (Joshua 2:1,3. 6:17-25)
Reumah
whose name means 'exalted' was the first woman in the Bible to be named a concubine. As the secondary wife of Nahor, she was the mother of Tebah, Gaham, Thahash and Maachah.
Rizpah
's name means a 'hot or baking stone.' She was a concubine of Saul and had four sons, three of which were named Armoni, Megphibosheth and Ishbosheth. (2 Samuel 3:7, 21:8-14)
Salome
She was the mother of Zebedee's children. Her sons were James and John (Matthew 20:20-24; 27:56)
To be continued...


Related Articles
Editor's Picks Articles
Top Ten Articles
Previous Features
Site Map



Follow @LynneChapman
Tweet





Content copyright © 2021 by Lynne Chapman. All rights reserved.
This content was written by Lynne Chapman. If you wish to use this content in any manner, you need written permission. Contact Lynne Chapman for details.