The History of Mother's Day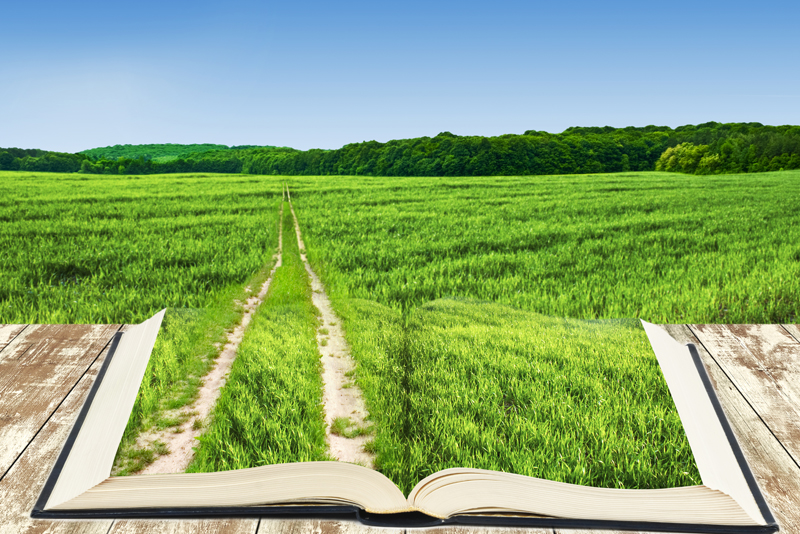 Just what is Mother's Day based on? When was Mother's Day first held? And what are the special celebrations held around the world?
| | |
| --- | --- |
| | As with many holidays, you can trace the roots of Mother's Day back to the ancient Greeks. Rhea was the goddess of mothers, and her special day was in the spring. She was also the goddess of passionate fertility; celebrations for her often became quite amorous. |
The Romans, who adopted much of the Greek culture, named their goddess Cybele and continued the tradition of celebration in her name. Both Rhea and Cybele were represented by a pair of lions, to show the womens' strength and protective nature. These early celebrations involved lots of flowers, plus honeyed cakes and delicious wines.
The Christians took this over and converted it to celebration of the Virgin Mary, setting aside her day as the fourth Sunday in Lent. The celebration still involved flowers, but now focussed on her patience and suffering.
The English retained the focus on mothers. They carried on and expanded the original Greek and Roman traditions with "Mothering Sunday". For the English this was a special holiday for servants. The servants were allowed to go back home to their families on this day and have a special meal with their mum. Wildflowers were extremely popular, as were "Mothering Sunday Buns" with raisins and butter icing. Another popular British dish on this day was "Carlings" - steeped peas fried in butter.
Early US colonists were very religious and refused to celebrate any frivolous holiday - including Christmas, Valentine's Day or Mother's Day. For centuries, Mother's Day faded into legend.
It was Anna Jarvis who brought this tradition back to the United States. Her mother had died on May 10th, and in 1908 she convinced her local West Virginia town to hold a celebration for all mothers on this day. After a few letter-writing campaigns, the holiday became a national one, becoming a US holiday in 1914. It was set to be the second Sunday of each month.
This day actually shows the highest use of phone lines in the year! Families around the world use it to reconnect with loved ones and catch up on memories.
(Special thanks to Lisa Shea for this article!)
You Should Also Read:
Miniature Roses for Mother's Day
Make a Mother's Day Memory Book


Related Articles
Editor's Picks Articles
Top Ten Articles
Previous Features
Site Map





Content copyright © 2021 by Lisa Shea. All rights reserved.
This content was written by Lisa Shea. If you wish to use this content in any manner, you need written permission. Contact Tina Sansone for details.