More Fun January Holidays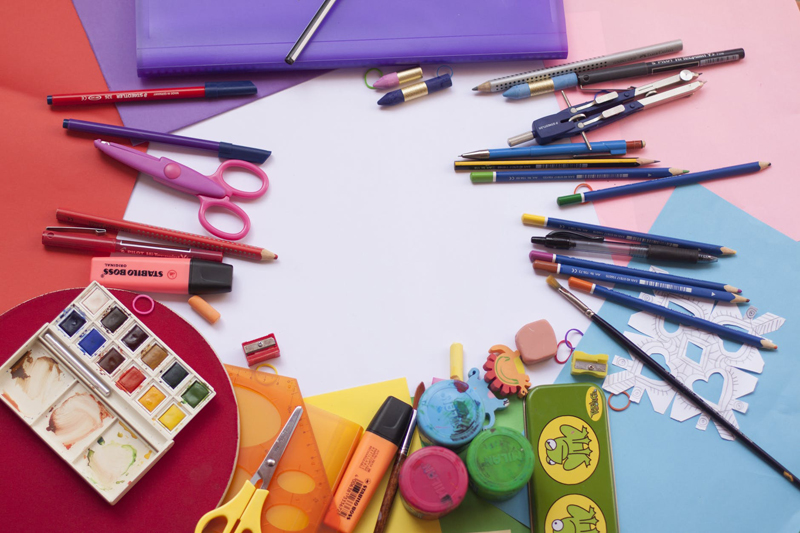 Aside from New Year's Day, Martin Luther King Day and the other more well-known holidays, there are some other fun, tasty and obscure holidays to celebrate in January. If you're looking for a reason to celebrate check out these fun January holidays and join in on the fun.

National Soup Month

Whether your favorite is Egg Drop, Chicken Noodle, French Onion or any of the other myriad of varieties of soups, January is National Soup Month. Celebrate by making a big pot of your favorite soup and gather your friends and family for a warm bowl of steaming love today. Make it a trip around the world without ever leaving home and try a new soup each day from a different country/region.

National Mail Order Gardening Month

January is National Mail Order Gardening Month, time to gather those seeds and get growing or make plans for your upcoming growing season. Just about anything and everything is sold through seed catalogs.

Whether you like annuals, perennials, fruits, vegetables or any other variety of plant January is your month. There's something for everyone, even the unique and unusual plants like the Urn Plant, Medusa's Head or the Venus Fly Trap, so grow your standby's or try your hand at something new.

National Cowboy Poetry Gathering Week: 25-30

Yes, even cowboys love poetry almost as much as they love their horses. A well-known example of cowboy poetry is "Home on the Range", the state song of Kansas. It was written by Daniel Kelly long before it was put to music and made famous by his good friend Dr. Brewster Higely.

Like other poets they write poems about what matters to them, tributes to what they love or have lost. Poems about their horses and times on the range. Each year thousands of them converge on Elko, Nevada at the National Cowboy Poetry Gathering not only to recite poetry but also for musical performances, open mikes and workshops for aspiring cowboy poets.

National Cuckoo Dancing Week: 11-17

National Cuckoo Dancing Week was originally created to honor Laurel and Hardy but now it's a nationwide celebration where their theme song "The Dancing Cuckoos" can be heard and their movies are enjoyed. Why not have a celebration of your own. Grab their theme song off Youtube, have a film festival, play some Laurel and Hardy trivia and make a day of it with your friends.

Peculiar People Day: 10

Do you know one or more people that are eccentric, non-conformist or unique in their own special way? That friend or family member that's not afraid to try new things, breaks out into spontaneous song or does other things that you wish you had the nerve to do? January 10th is the day to celebrate those friends and family members that have broken the mold and bring so much joy and fun into our lives. Send them a card, write them a note or buy them a special gift to let them know how much you enjoy having them in your life.

Appreciate a Dragon Day: 16

Elliot from Pete's Dragon, Mushu from Mulan and even Puff the Magic Dragon are some well-known dragons, but there are many others. Who is your favorite dragon? January 16th is the day to celebrate and appreciate your special dragon friend. It is a great day to read some dragon books, watch your favorite dragon movies or do some dragon crafts.

So if you want to enjoy a new soup, appreciate your favorite dragon or that peculiar person in your life or just want to have some fun pick a holiday to celebrate and get in on the fun. Pick a holiday that strikes your fancy and make a tradition out of it. You'll be glad you did!



Related Articles
Editor's Picks Articles
Top Ten Articles
Previous Features
Site Map





Content copyright © 2022 by Jana Taylor. All rights reserved.
This content was written by Jana Taylor. If you wish to use this content in any manner, you need written permission. Contact Jana Taylor for details.