Kingdom under Fire : The Crusaders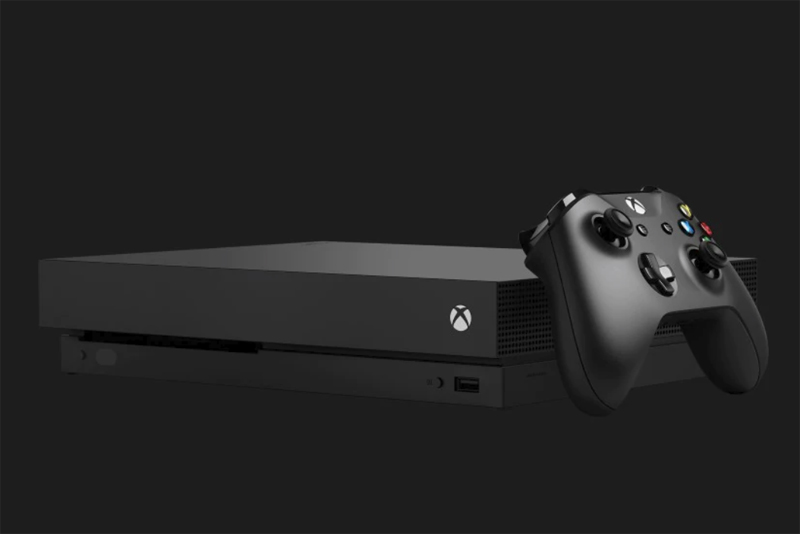 "Kingdom under Fire: The Crusaders" is a real time strategy/action game for the Xbox. Continuing a saga started in the original "Kingdom under Fire" (a PC game from 2000), "Kingdom under Fire: The Crusaders" takes place in the land of Bersia, which is divided into several countries: the human countries of Ecclesia and Hironeiden, the dark elf country of Vellond, and Hexter, the home of the orcs and ogres. The human countries are united in the Human Alliance, while Vellond and Hexter compose the Dark Legion. Players initially take control of either Gerald, a soldier of Hironeiden, or Lucretia, a dark elf of Vellond. After beating these campaigns, two more are unlocked: Kendall, a paladin of Ecclesia, and Regnier, a dark warlord.

The gameplay of KoF is fairly interesting; it uses both a real-time strategic element and a hack-and-slash element similar to Koei's "Dynasty Warriors" series. A player can control up to five units of about 30-40 soldiers or 4-5 siege weapons. These range from basic infantry, cavalry, and archers to mortar soldiers, trap-laying sappers, and fantastic creatures like giant eagles and wyverns. Most units have an upgrade that tends to be slower, but more powerful, than their predecessors. For example, basic infantry can become heavy infantry, and heavy infantry can become knights. A skill system for leaders determines the potential jobs for a unit; a leader who specializes in frontal assault and riding ability will be able to become a cavalry leader, while one who specializes in melee and holy magic will be able to lead paladins into combat.

There are many factors that affect combat. Forests and hills affect movement and resistance to ranged attacks. Units can change formations to suit the situation; close formations are slower, but more defensible, while open formations are faster but less defensible. Rain makes siege units move slower and archers less accurate. The sun at dawn or dusk can get into soldiers' eyes, making them less accurate. Certain units are more effective against certain enemies; for example, archers can target flying units, and spearmen provide an effective defense against cavalry. Falling air units can damage ground units, as one might imagine a giant dead dragon falling through a squad of infantry would do. Cavalry can charge straight through a unit and take little to no damage themselves.

The "action" part of the game comes into play when the leader's unit attacks an enemy. The player takes a more active part in the combat by hacking and slashing through the enemy unit. If the player can defeat the leader of the enemy unit, usually a soldier much more powerful than his fellows, then the entire enemy unit is considered routed. This can save a lot of friendly units from dying or being injured if it's done quickly. The player can attack light or heavy, dodge (and counterattack with the same button), or use a special attack. Special attacks cost SP, which is gained by attacking enemies with your leader or using your other units for tactical maneuvers. SP can also be used to call adjutants, or supporting officers, or to use spells when not in melee. These spells range from healing spells to giant meteors.

There are four campaigns in this game, each with a different difficulty and different perspective on events. The easiest campaign is Gerald's, followed by Lucretia. Beating those allows you to play Kendall's campaign and Regnier's campaign. For those bored after beating these campaigns (roughly 11 missions each), there's Xbox-live supported 2-player deathmatch battles. Also, beating Kendall's campaign and Regnier's campaign gets you two mini-games that can be played.

Graphics in this game are rather impressive from a distance. Since you'll spend most of your time seeing soldiers from a birds-eye view, this isn't a problem. However, most of the cutscenes are simply in-game graphics zoomed in on a smaller view. The main characters, especially, get somewhat ugly up close. Also, the metal effects (on armor and some weapons) seem a little too bright and shiny. But for most of the game, the graphics are fairly notable. Soldiers in melee fight as though they actually are part of the battle, instead of the timid, meek soldiers of Dynasty Warriors. Arrows and other ranged weapons raining down on the struggles actually give the battles the feel of combat, instead of just one character fighting by himself against countless enemies.

I would recommend this game to anyone who wants a combination of tactical thinking and hack-and-slash gameplay. This is a solid game for any fans of the genres. 8/10.


Editor's Picks Articles
Top Ten Articles
Previous Features
Site Map



Follow @lisavideogames
Tweet





Content copyright © 2022 by James Shea. All rights reserved.
This content was written by James Shea. If you wish to use this content in any manner, you need written permission. Contact Lisa Shea for details.