Easter Traditions in England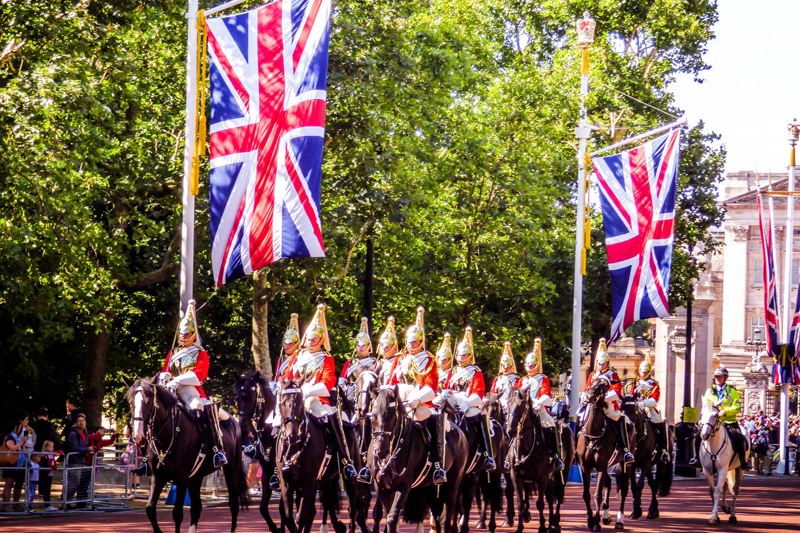 Maundy Thursday

The Thursday before Easter, called Maundy Thursday, commemorates the Last Supper. In England this Christian celebration has been acknowledged and celebrated for centuries. At the Last Supper Jesus washed the feet of his disciples. In England, at Westminster Abbey, the king or queen would wash the feet of poor people on Maundy Thursday - the last monarch to perform this service for his people was King James II.

In modern times Maundy Money is given to pensioners by the Queen every Maundy Thursday. Although early in her reign the giving always took place in London, the Queen expressed a wish to take the tradition round the realm and has thus given Maundy Money out in many locations including Birmingham, Bradford, Canterbury, Ely, Gloucester, Truro and Wells. The people the queen gives money to are chosen by the local diocese that is hosting the Maundy Thursday Service. They identify people who have given time to their church and/or community, the number of people needed relating to the Queen's age; the service in 2011 fell on her eighty-fifth birthday. The Queen gives each person a red purse and a white purse – the latter containing Maundy money that equals her years – thus 85 pence in 2011 ; the coins are silver and have the image of the Queen that was used on coins issued when she was first crowned.

Pace Egg Rolling

Pace eggs have a long association with Easter. Traditionally the rolling of pace eggs down hills at Easter is meant to echo the stone rolling away from the tomb of Jesus, allowing him to rise again; the eggs themselves are symbols of life and birth and resurrection. Pace eggs are eggs which have been boiled (traditionally in onion skins) and then painted in bright colours. Whilst the tradition is rare today, you will still find pace egging events, particularly in northern England, celebrating and commemorating this centuries old tradition.

Pace Egg Plays

Mummers' plays are another old English tradition, with mummers' Pace Egg Plays taking place at Easter. It is believed that these plays developed as a way of the poor performing and thus legitimately gaining money. The key characters are the Doctor, St George, the Turkish Knight and Captain Slasher. St George is eventually killed by the Turkish Knight, but the Doctor manages to bring him back to life – a Resurrection story ripe with comedy and entertainment. The plays were handed down through generations by oral tradition rather than the written word.

You Should Also Read:
Queen Elizabeth II - Diamond Jubilee
Fast Facts About England
St George's Day


Related Articles
Editor's Picks Articles
Top Ten Articles
Previous Features
Site Map





Content copyright © 2022 by Asha Sahni. All rights reserved.
This content was written by Asha Sahni. If you wish to use this content in any manner, you need written permission. Contact Sarah V Monaghan for details.