XBox vs XBox 360 Graphic Comparison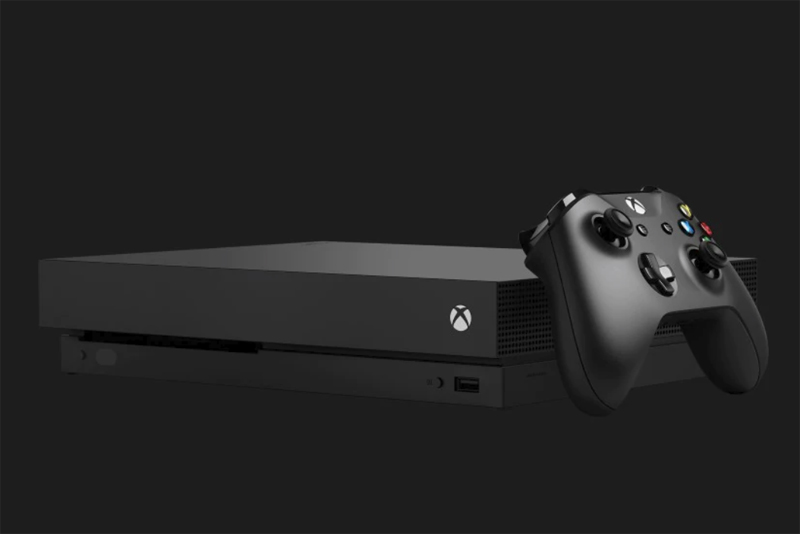 How does the original XBox graphics compare with those of the new XBox 360? We did a side by side comparison on the exact same TV, with both versions of the Gun game. We ran our comparison on a high definition TV of course, because the big benefit of the XBox 360 is that it's designed to take advantage of the high definition's better graphics.
First off, be sure to understand how those graphics are different at the basic level. Standard TVs have 480 "lines" in them going across, and have a 4:3 ratio of width to height. The're like squares that were stretched just a little. High definition TVs have 1080 "lines" - far more - and have a 16:9 ratio of width to height, like modern movie screens. For more detail about this, read my article:
Normal TV vs High Def TV Comparison
So to start with a high def TV has far more capability to show detail. Of course, a game has to be *coded* to take advantage of that ability. As we know with the original XBox, you could have the exact same XBox, the exact same screen, and two games would look far different from each other. Great programmers (like the HALO team) could make amazing graphics, while other programmers (ahem, we'll not name names) make really pitiful looking games. So the only way to compare fairly is to have a really good graphic coding team make the exact same game for both systems.
We luckily have that situation with Gun. I really liked the graphics and horse animations on the base XBox, so when we got the XBox 360 we got it for that as well. You can get the exact same screen on both systems and then just toggle between the two inputs, to see exactly how they compare.
First, as you might imagine, the level of detail is amazingly better on the XBox 360. You can see the bullet detail on his belt, the fringe on his tunic, the grain of the wood planks, the ripples and undercurrents in the water. The fire is smoky and wispy, the gorgeous orange sunset practically glows. You can see in windows on the 360 that were just 'dark' on the XBox.
In general, the entire game is FAR crisper and brighter on the XBox 360. The mountains glow and have wispy fog, with gentle moss at their base. The character and horse movements are smooth and in some situations are photo-realistic in how they run or turn.
Even more interesting, your "field of vision" is wider on the XBox 360. You can literally see further to your left and right when you look at a scene. This gives you a great advantage when you're in any combat situation, being able to take in more of the situation.
For actual visuals, visit my other articles!
XBox / XBox 360 Graphic Comparison #1
Xbox / XBox 360 Graphic Comparison #2
XBox / XBox 360 Graphic Comparison #3
XBox / XBox 360 Graphic Comparison #4
XBox / XBox 360 Graphic Comparison #5
Gun Walkthrough


Related Articles
Editor's Picks Articles
Top Ten Articles
Previous Features
Site Map



Follow @lisavideogames
Tweet





Content copyright © 2023 by Lisa Shea. All rights reserved.
This content was written by Lisa Shea. If you wish to use this content in any manner, you need written permission. Contact Lisa Shea for details.