Bach Flower-Rescue Remedy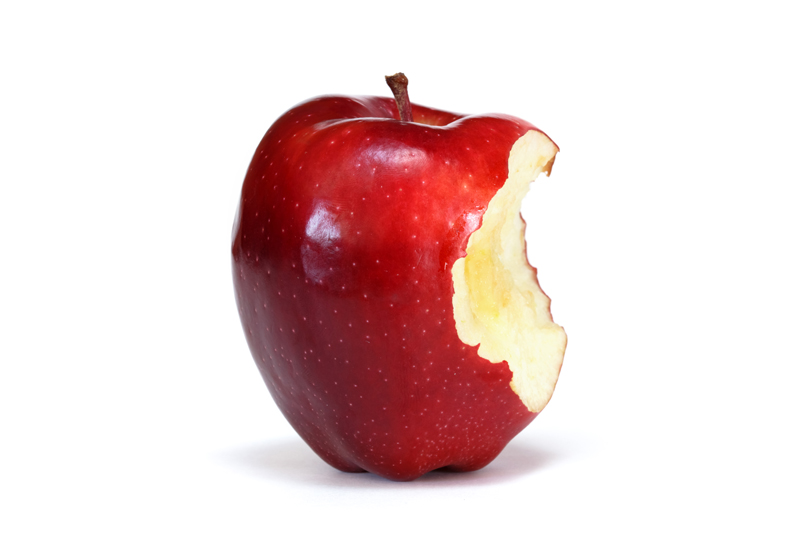 Rescue Remedy (also called Five-Flower Essence) is made from equal amounts of these five essences, impatiens, clematis, rock rose, cherry plum and Star of Bethlehem. This remedy is for emergencies and crisis, helping to calm emotions and clear trauma. It is useful for overcoming fearful situations, such as exams or interviews, and helps relieve shock after accidents, it also speeds healing after accidents, operations and dental surgery. Rescue Remedy rebalances the body.

*Rock Rose- For those experiencing terror, panic, hysteria, great fear, and nightmares. It is used in emergency situations, even when there appears to be no hope. It brings courage to win against great odds and mental clarity in the face of extreme fear.

*Cherry Plum- For fearful, anxious people who lose control over their mind, emotions and have irrational thoughts or behavior. Uncontrollable anger and terror, or suicidal thoughts.

*Impatiens- Impatience, irritability, restlessness or frustration with slow moving people and events. Quick in thought and actions, requires all things to be done without delay. May prefer to work alone.

*Clematis- Daydreamer, lacks concentration and has a hard time focusing on the here and now. Drowsy or spacey with halfhearted interest in present circumstances. In illness they make little effort to get better..

*Star of Bethlehem -For great distress following the shock of bad news, the loss of someone loved, or the fright of a serious accident. This remedy brings consolation, comfort and peace.

Bach Flower-Rescue Remedy For Pets -a must have for all pet owners. It is excellent when taking the pet to the vet, after a trauma, when the pet is "not quiet well," or after an accident.

*Rock Rose-For any form of terror and panic, after an accident, injury or any terrifying event. For the overly fearful animal that possibly was terrified sometime in their life. Fear does not dissolve naturally. For the courageous animal to accentuate their already innate abilities.

*Cherry Plum--For the animal that looses control, becoming wild and crazed, for vicious animals that become dangerous when provoked. For the high-strung animal, including horses, that lose control easily. for the animal that is destructive or losing control. Seizures or anxiety attacks,chews himself, allergies to grasses Staying away from their stitches after surgery.

*Clematis--Increases attention span and ability to focus on the training lesson at hand. When the animal is comatose or unconscious for any reason; returning the animal to consciousness. After any surgery to increase recovery alertness time.

*Impatiens--For the very nervous animal. Any form of nervous difficulties, especially those that have the nervous shakes, overly anxious animal. For animals that have epileptic type fits especially when agitated by being overly excited or upset. Impatiens is also for any form of pain.

*Star of Bethlehem-- For an animal that have been through a traumatic experience, such as, attacked by another animal, been lost, being abused, moved to a new place, lost a loved person, been in an accident or other traumatic experiences. For an injured or ill animal who is required to remain at a veterinary clinic, during which one time their owners are there with them.

You Should Also Read:
Bach Flower Remedies


Related Articles
Editor's Picks Articles
Top Ten Articles
Previous Features
Site Map





Content copyright © 2023 by Victoria Abreo. All rights reserved.
This content was written by Victoria Abreo. If you wish to use this content in any manner, you need written permission. Contact Victoria Abreo for details.