In Praise Of The Dandelion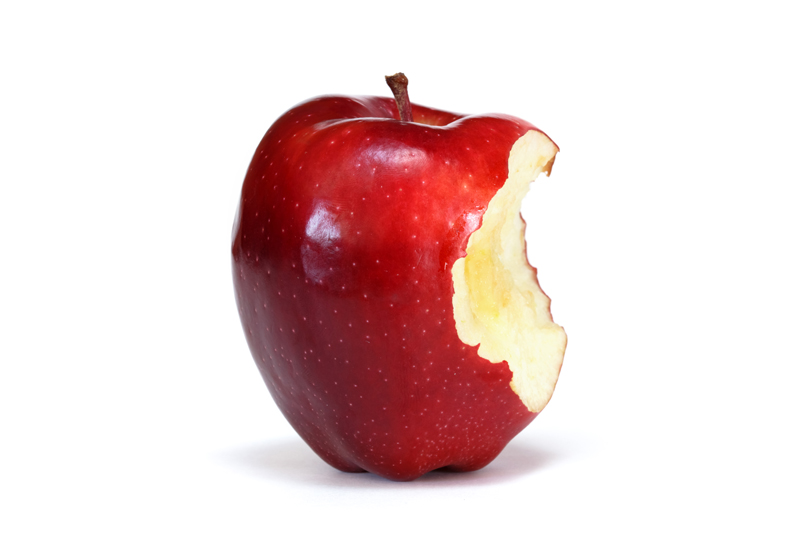 There is probably no existing condition that would not benefit from regularly consuming dandelion. Dandelion is such a wondrous source of minerals, vitamins, fiber, micronutrients, lecithin and biologically active substance. If you think you have never used dandelion as medicine, guess again. It is a prime ingredient in over half of all herb blends on the market, including herb blends for weight loss, PMS, detoxification, liver, digestion, kidney and skin ailments.

According to the U.S. Dept of Agriculture, dandelions are more nutritious than broccoli and spinach, contain more cancer-fighting beta-carotene than carrots, and are a rich source of calcium, iron, magnesium, potassium, thiamine, riboflavin, lecithin, and dietary fiber.

Dandelions cleanse the bloodstream, liver and increase the production of bile. They are also a natural diuretic. They reduce serum cholesterol and uric acid. Improving the functioning of the kidneys, pancreas, spleen and stomach. They are useful for abscesses, anemia, boils, breast tumors, cirrhosis of the liver, fluid retention, hepatitis, jaundice, age spots and rheumatism.

The greatest gift of dandelion is the safety record. This is one herb that allows you full range of freedom to explore. All parts are edible. The flowers make a pleasant tea, wine and seasoning. The roots can be streamed, broiled, roasted and toasted for coffee.

The young, tender leaves of dandelions should be picked as early as possible in spring. They can be used in gravies, cooked as greens, or in baked dishes. If the leaves are picked before the flowers bud, they will be less bitter.

Dandelion flowers, from which the bitter stem and green parts are removed, can be dipped in batter and fried to make dandelion fritters or boiled for jellies as well as used in muffins and wines.

Dandelion roots should be harvested during the fall and winter months. They can be cleaned, roasted and ground up, for a coffee flavored, caffeine free based for hot or cold beverages.

Dandelion is also available at most health food stores in capsules, tinctures, and powdered form.

Rules of Edible Flowers

1 Eat flowers only when you are positive they are edible. If uncertain, consult a good reference book on edible flowers prior to consumption.

2. Just because flowers are served with food does not mean they are edible. It's easy and very attractive to use flowers for garnish on plates or for decoration, but avoid using non-edible flowers this way. Many people believe that anything on the plate can be eaten. They may not know if the flower is edible or not and may be afraid to ask.

3. If pesticides are necessary, use only those products labeled for use on edible crops.

4. Do not eat flowers from florists, nurseries or garden centers. In many cases these flowers have been treated with pesticides not labeled for food crops.

5. Do not eat flowers picked from the side of the road. Once again, possible herbicide use eliminates these flowers as a possibility for use.

6. Remove pistils and stamens from flowers before eating. Eat only the flower petals for most flowers.

7. Different flavors occur in plants when grown in different locations because of soil types, fertilization, and culture. Environmental conditions play a big role as well. What has excellent flavor at one time may taste different at the end of the season or the next year.

8. Introduce flowers into your diet in small quantities one species at a time. Too much of a good thing may cause problems for your digestive system.

9. If you have allergies, introduce edible flowers gradually, as they may aggravate some allergies.

10. Dry the flowers and leaves and use them in the bath to treat yeast infections, or to make your own dandelion tea (steep about 1 tablespoon of dried leaves in 1 cup hot water).

11.Collect flowers at the optimum time.

Pick fully open flowers in the cool of the day. Flowers that are not fully open (unless buds are desired) or those starting to wilt should be avoided. Sample a flower or two for flavor before harvesting. Remove the pistils and stamens because the pollen can detract from the flavor of the flower as well as cause allergic reactions in susceptible individuals. After harvest, place long-stemmed flowers in water and then in a cool location. Short-stemmed flowers should be placed between layers of damp paper toweling or in a plastic bag in the refrigerator. Immediately before using, gently wash the flowers to remove dirt and check for insects. Before washing, test one flower for colorfastness. Some tend to discolor in water.

Dandelion flowers are an excellent source of lecithin, a nutrient that elevates the brain's acetylcholine, a substance that helps maintain brain function and may play a role in slowing or even stopping the progression of Alzheimer's disease. Lecithin also helps the body maintain good liver function, so it is no surprise that dandelion is widely recommended by herbalists and naturopathic physicians for liver detoxification.

Native Americans used it to treat kidney disease, indigestion, and heartburn; traditional Arabian medicine prescribed it to treat liver disease; and Traditional Chinese Medicine (TCM) uses dandelion in combination with other medicines to treat hepatitis and upper respiratory tract infections, including bronchitis and pneumonia

Dandelion may cause allergy to certain people. People who are allergic to chamomile, yarrow or other related plants should use dandelion with caution.

If you are taking lithium, insulin, anti-coagulation, anti-diuretic or blood-sugar controlling agents, you should consult with your doctor before using dandelion


This information is for informational purpose only and is not intended to replace the care or advice of a physician.

You Should Also Read:
Dandelion Tonic Drink
Natural Diuretics


Related Articles
Editor's Picks Articles
Top Ten Articles
Previous Features
Site Map





Content copyright © 2023 by Victoria Abreo. All rights reserved.
This content was written by Victoria Abreo. If you wish to use this content in any manner, you need written permission. Contact Victoria Abreo for details.