Impress with Impressionism!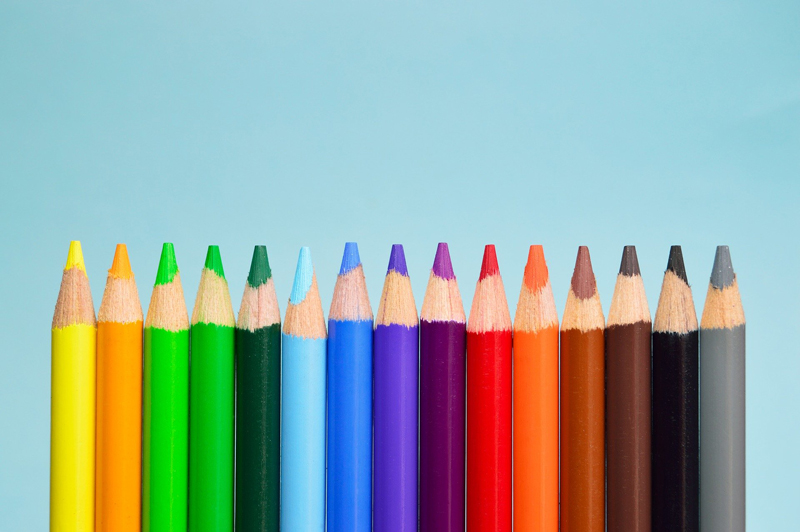 Impress your homeschooler with the following ideas for teaching about the art style of Impressionism!

1. Create an Impressionism Picture-

First, give your homeschooler plain paper, such as manila paper. Also hand your child a sheet of blue paper, such as scrapbook paper or construction paper.Demonstrate to your child how to tear their manila paper from side to side to create an uneven horizon. Next, have your child glue his or her manila paper to blue paper, so that the straight edge of the manila matches the straight edge of the blue paper. Give examples of elements in a garden, and draw some together to practice. Then, challenge your homeschooler to draw their own elements of a garden, such as trees, stems of flowers, park benches, ponds, etc. Following the drawing show your child how to do sponge printing with an art sponge to print the leaves and flowers on their trees and stems. your homeschooler can next use the sponge to print leaves and flowers on their own. Don't forget to compare and contrast your child's work to that of the Impressionists, such as Monet's Impressionistic landscape style.



2. Create an Impressionistic Scene-

Create an Impressionistic landscape/garden scene

Give your homeschooler construction or manilla paper, being sure it is not too thin. Have your child lightly draw landscape scene with thin white chalk or pencil. Using white tempera paint, challenge your homeschooler to paint an area of their landscape, about the size of a fist, with the white tempera paint. Next, have your child dip chalk into a water dish and draw into the wet paint. If paint dries too quickly more can be brushed on. Encourage your child to blend other related colors together for additional designs. Your child can use paints, additional chalk or any blendable material to complete their Impressionism landscape.

3. Study the Style- Check out resources pertaining to the Impressionism style of Art. There are wonderful books, puzzles and more to explore with your child. A few of these are Impressionism: 50 Paintings You Should Know by Ines Engelmann, a Van Gogh De Sterrennacht Wooden Jigsaw Puzzle by Artifact Puzzles, an Impressionist Art Memory Game by Piatnik, and a Degas Ballerinas Wooden Jigsaw Puzzle. Please find these materials and resources below:




Related Articles
Editor's Picks Articles
Top Ten Articles
Previous Features
Site Map





Content copyright © 2023 by Alissa Moy. All rights reserved.
This content was written by Alissa Moy. If you wish to use this content in any manner, you need written permission. Contact Denise Oliveri for details.