Guest Author - Mavis Metcalf
Do you think you know your pet birds? Do you like to play games?
Try this game of hangman using bird related words and see.
Hangman
Or try one of the Bird Memory Games.
Various Birds
Finch
Budgies (Parakeets)
I hope you have some fun with these games. I know, I had fun putting them together for you and I still stop and play them sometimes too.
After many years of pet bird ownership, I have decided to write e-books about the care of some of these wonderful birds.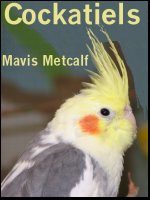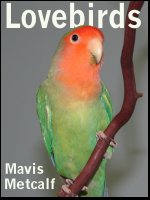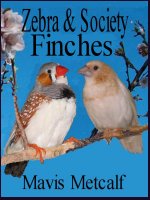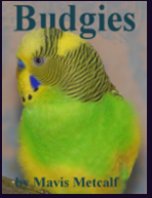 If you have any questions or comments, please feel free to drop by the Bird Forum anytime (see the most recent topics below). You should receive a prompt reply from one of the experienced bird owners who normally check the forum at least daily.
I have put a few of my favourite pictures on items for sale at zazzle:
For some fun, why not check out the related links below for more jigsaw puzzles or for some wonderful postcards.