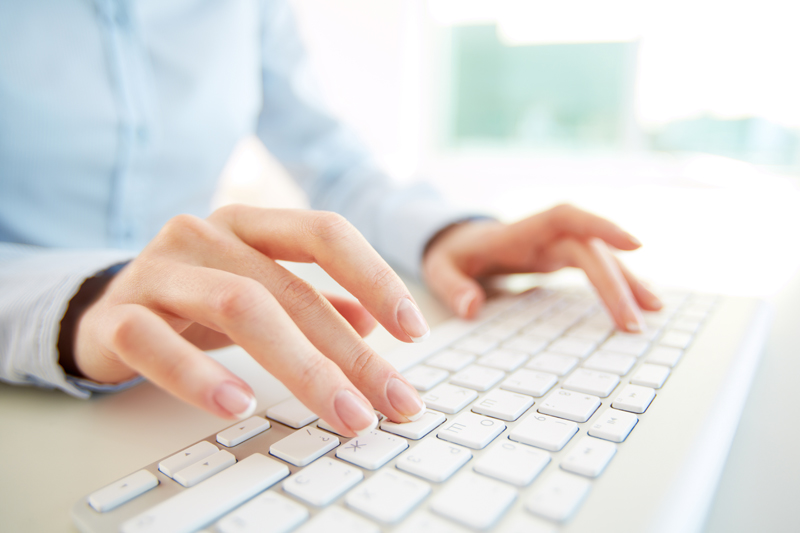 Tasks that students must learn to do well so that they can be more successful on their assignments and in their work with other students in the course.
An Outline for Your Essay


Writing an outline is the third step in writing an essay. If you write a good outline it will help you enormously with the actual writing of the essay. You will only need to add transitional sentences to the items in the outline.
Choosing a Topic and Researching for Essays


Choosing a topic and researching it are the beginning steps that must be taken when writing an essay. Beginning with research will help you in choosing the topic, help you to learn about the topic, and provide the support for your ideas when you do write the paper.
Completed Essay from Rough Draft


Once you have the information about your sources and your outline, writing the rough draft of your essay should be relatively easy. The next step then would be to edit the essay to make sure that it is just the way you want it before submitting it for the assignment.
Evaluating Online Resources


Do you know how to evaluate online resources? Can you tell which ones give you useful information and which ones are mainly trying to persuade you to do something that is to the author´s benefit? Here are some factors to look for on the websites you are reading.
The Mnemonics Book Review


Curtis Holliman's book is set up for you to read one chapter every day for 30 days and learn an enormous amount of information about how to improve your memory, if you are willing to spend the time learning the techniques and practicing them.
Understanding the Generation X Student


Generation X, commonly referred to as Gen-X, the Pacman Generation, Millennials, or the post-baby boomer generation, were born between 1961 and 1981. Generation X is smaller in population than the baby boomer generation but is considered to be better educated and more ethnically diverse.
Using the Library


Using the library is an important study skill for all students and no less so for distance learning students. Here are some suggestions for becoming skilled in using the library for your course research.
Working Successfully on Group Projects


Working successfully on group projects can be an important part of your distance learning education. The skills you develop can help you to work well with others on projects in your career in the future as well as helping to ensure a good grade in the course you are taking.
Writing a Thesis for an Essay


An important part of an essay is the thesis. Write your thesis keeping these points in mind so that it will guide both you and your readers through your argument on the topic.
Writing the Test


Preparing well for your test means that you should be able to demonstrate that knowledge on the test and receive a good grade for it. However, you need to be able to remain calm with just a slight degree of tension in order to do well on that test. Here are some suggestions for doing that.
Editor's Picks Articles
Top Ten Articles
Previous Features
Site Map
Content copyright © 2018 by . All rights reserved.
This content was written by . If you wish to use this content in any manner, you need written permission.
Contact Dr. Patricia Pedraza-Nafziger for details.