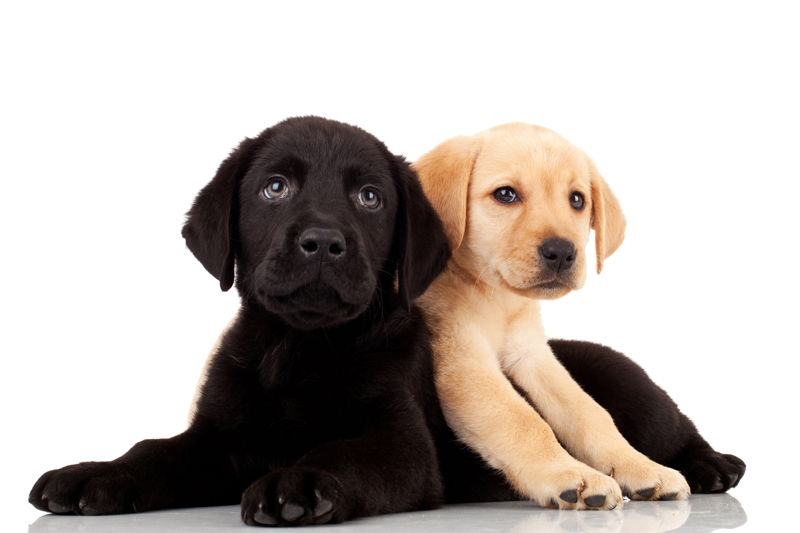 The autumn brings upon us a glorious canvas of multicoloured trees and shrubs. Beautiful brown, gold, yellow and orange decorate our environment with their fall splendor. However, with this time of year, certain plants can pose threats to our pet as we head outside to enjoy the cooler temperatures and our scenery.

As we take to the country for a leisurely stroll through a field of grass, beware of foxtail. These barb-like grasses are potentially fatal to dogs as they can easily break through the dog's skin, pads of their feet, lodge into their fur and worse, become wedged in their nasal cavity. This becomes serious as they can travel to the brain or lungs. It is good to be aware of this during your outings, especially if your dog starts sneezing or shaking its head, this might indicate the presence of foxtail in their nose or ears.

Other plants to watch out for are amaryllis, aloe, carnations, chrysanthemums, daffodils, daisies, philodendron, some palms and grasses, poinsettias, holly, berries on your Virginia creeper and any berries found on your lillies.

October 31st is a great holiday for its festivities and candy, these treats should be kept far away from Fido – especially chocolate.

With the impending cooler weather, we start to get our cars and snow machines ready for the winter season, which means antifreeze. This is extremely dangers and tastes sweets, which can spell death to your beloved pet. Keep this poison away from your dog and if you do have a spill where they can get into it, clean it up immediately.

If you are troubled with mice and rats coming inside for warmth, please think about using a humane trap instead of the poison that could make them sick or worse!

As we give thanks, don't let it be something you will have regrets over. While tempting to give your furbaby some of the holiday feast, there could be bones in the scraps which could splinter and break causing your pet to choke.

Fall is a great time to decorate before it gets too cold outside to do so. Beware of lights that might become chew toys. Their strands might look tempting to your puppy, but the glass could break and splinter.

Taking the chill off with a ceramic space heater might seem like a good idea until Fido decides to have a play and knock it over. These pose potential fire hazards and should be on only during supervision.

As for ice melter, consider the pet safe ones and only use the others where no animals will come into contact with it. It is very harmful should they walk through it and then come inside and lick their paws.

We all love our furbabies and don't want anything to happen to them. With a little preventative medicine (so-to-speak) we can all enjoy the season the way it was intended!

Please always do your research and consult with your veterinarian before taking any home remedies or supplements or following any treatment suggested on this page. Only your vet can provide you with advice on what is safe and effective for your unique needs or to diagnose your pets particular medical issue.


Related Articles
Editor's Picks Articles
Top Ten Articles
Previous Features
Site Map





Content copyright © 2023 by Bettina Thomas-Smith. All rights reserved.
This content was written by Bettina Thomas-Smith. If you wish to use this content in any manner, you need written permission. Contact Bettina Thomas-Smith for details.