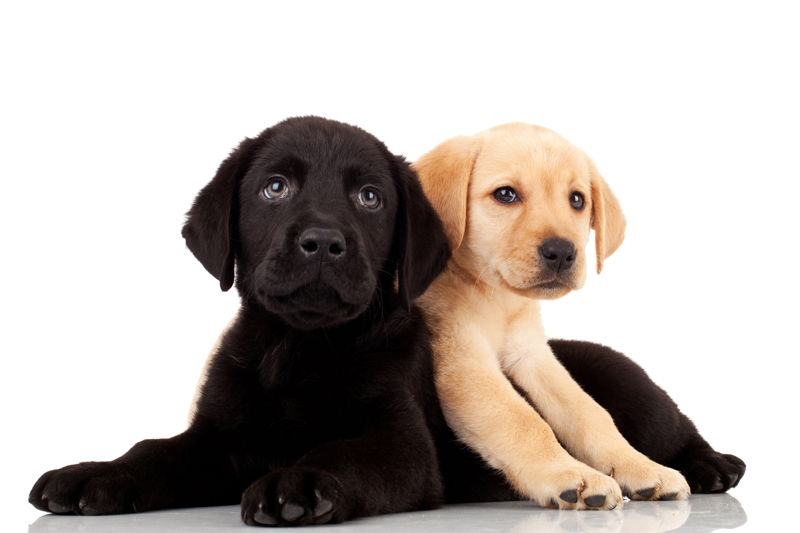 The other day as I began to set out my cleaning supplies, I wondered how many others are confronted with dogs that are prone to dirty ears and infections. Long hair, long ears tends to spell trouble.
While ear care should be part of your regular grooming routine, checking your dog's ears often will enable you to notice signs or irritation early. This early detection will help prevent painful, hard to treat ear infections. I find that by doing this weekly, your dog will get used to it and you can halt anything that might crop up before it gets worse.
Always examine their ears first, then wash with a warm cloth to clean and remove the excess dirt from inside the ear flap. Healthy ears should be a light pink color with no or just a faint odor. Doing this on a regular basis, especially if your dog likes to go and roll in the great outdoors will put a stop to long term infections and trouble.
We learned this the hard way with Keysha who would howl when we went to check her ear, let alone clean it. After closing windows and turning up the television, we worked with her to where she barely murmurs when we put in the drops and proceed to wipe out her ears. A few years ago we ended up taking her to the vet with a bad ear infection and had to have medication and drops to heal the infection, so continual observation can save all of you pain and anguish. (Not to mention money.)
Always remember to dry their ears after swimming or bathing, check to see if any foreign debris might have gotten tangled up inside as well as any bugs. Keeping close attention on this can prevent a world of problems.
Ear Cleaning Essentials:
• Cotton balls
• Soft towel
• Ear Cleaner
• Garbage bag for waste
Always clean your furbabies ears in a well lit area and make sure you have everything you need before starting. They will use any opportunity to bolt if you have to get up! Let their head rest on the towel, gently lift the ear to expose the inside and using a warm, moist cloth, wipe the inside before putting the recommended drops of solution into the ear canal and gently massage the ear to work it in and loosen any wax and dirt. Soak up any excess solution with a cotton ball, wipe as far down as you can with a cotton swab, getting into the little ridges where the dirt and wax tends to build up.
This can be repeated or as with our one, we sometimes have to put the solution into her ear and let it sit before starting our cleaning regimen. Always wipe the ear dry and administer any medication if necessary. Repeat on the opposite ear.
Always, always end on a good note – hugs and their favourite treat or a play time! This way they will get to look forward to the event rather than being scared. One thing I found that helped was when we had to take Keysha to the vet because of her ear infection, the vet was wonderful and showed us how to properly clean the ear. If you have any concerns, it may pay to make a visit to your vet for instructions that you can take home and use on a regular basis.
Please always do your research and consult with your veterinarian before taking any home remedies or supplements or following any treatment suggested on this page. Only your vet can provide you with advice on what is safe and effective for your unique needs or to diagnose your pets particular medical issue.


Related Articles
Editor's Picks Articles
Top Ten Articles
Previous Features
Site Map





Content copyright © 2023 by Bettina Thomas-Smith. All rights reserved.
This content was written by Bettina Thomas-Smith. If you wish to use this content in any manner, you need written permission. Contact Bettina Thomas-Smith for details.