Choosing the Right Metalsmith Tools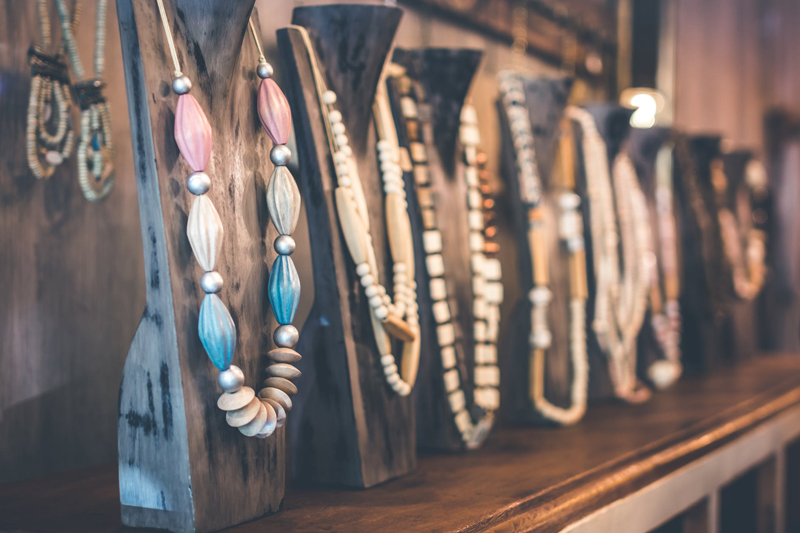 Wondering what tools are best for the beginner Metalsmith artist? It can be very overwhelming, when you see the tools that are available to you. Start with a small basic tool kit. Once you become familiar with your tools and learn what type of work you enjoy then you may want to add to your tool box. In the meantime, stick with the basics.

Before you purchase tools think about the metals and projects you would like to work on. You will most likely start with copper, brass, maybe zinc. I recommend holding off on silver work until you become experienced in your craft. Basic projects include bending, sawing, filing, and hole punching.

When buying tools buy the best quality you can afford. Research online supply companies as well as your local hardware stores. Read the reviews and learn what customers have to say about tools they have purchased. Watch for sales and search for coupon codes when ordering on line. Check out your local flea markets, auctions, and estate sale for used tools. You will be amazed at what you find.

So what should you start with? Hammers are one of the main tools you will be using. Start with a ball peen hammer, a nylon mallet, a rubber mallet, and a chasing hammer. The ball peen will be your all around hammering tool. The nylon mallet prevents your metal from being marred and damaged. The chasing tool has a rounded and a flat face end. This is used for chasing or making decorative marks and stretching your metal.

A steel bench block or small anvil will be used to hammer your metal and straighten your wire. Sometimes you can find blacksmith anvils at local auctions or flea markets. A handy tip: when buying a used anvil, hit it with a hammer and it should give off a nice ping.

A bench pin is mounted onto your work table, or slides into your jewelers bench. The bench pin serves as a support when you are filing or sawing pieces. A narrow throat, adjustable saw blade and #2 and #3 blades are perfect to start with. I also like to have a good pair of metal cutting shears at my bench as well.

Files are a necessity and you have lots of choices here. Purchase a set of needle files, you can usually find these through on line suppliers. It is useful to have a large hand held file also, a #2 cut is a good starter file.

Pliers are used quite a bit. When looking for pliers, choose those that fit your hand well. You will want round nose, chain nose, flatnose, and half round parallel jaw pliers. You may also want a pair of nylon jaw pliers to protect your metal. In place of nylon jaws, may use a piece of leather against the jaws when working with your metal.

A few good measuring tools will serve you well. A steel straight edge rule, along with a scribe and set of dividers will come in handy. A square is also a nice tool to have, but not a necessity in the beginning.

Most important, a good pair or two of safety glasses are a requirement for any metal work. I also use a pair of magnifying visors, these are helpful when working with small pieces. But again, not a necessity for the beginner.

Remember, it takes practice to learn how to use your tools and become a skillful Metalsmith. Get to know your tools and learn how to use them properly. With the right tools, skill and patience you can create beautiful work.


Related Articles
Editor's Picks Articles
Top Ten Articles
Previous Features
Site Map





Content copyright © 2022 by Susan Mendenhall. All rights reserved.
This content was written by Susan Mendenhall. If you wish to use this content in any manner, you need written permission. Contact Susan Mendenhall for details.