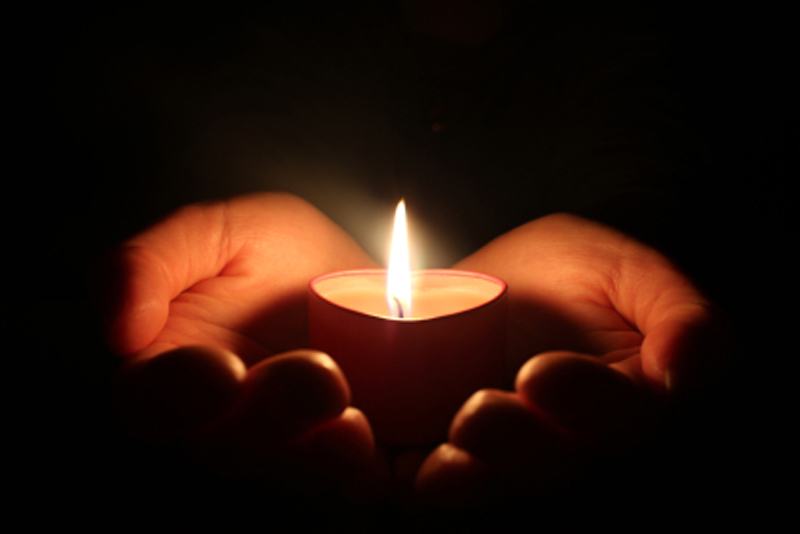 What exactly is empathy?

Empathy differs from sympathy in the sense that an empathic person actually feels and experiences what another person is going through.

Being an empath can be very difficult at times since empathic people can't always determine what sensations and feelings belong to them and not someone else. Extreme empaths may feel the physical and emotional pain of everyone around them. Empaths cry easily and oftentimes are subject to dis-ease in the solar plexus region of their bodies. They literally hold all the pain of themselves and others in their gut.

The best Tarot readers I know on a personal level are extreme empaths. They are amazing listeners and intuitive problem solvers. These empathic readers can actually feel what the cards are saying to them. They are also good at reading subtle clues that maybe expressed through non verbal body language. In essence they "feel" their way through each reading.

Of course, one does not have to be an empath to be able to read Tarot. But, I would hazard a guess that most people who are drawn to read Tarot are at least somewhat empathic.

The thing is.. being a Tarot reading empath can also have detrimental results when one is dealing with the general non empathic public. An empath literally wears their intuitive nervous system on the outside instead of the inside. Things that wouldn't upset a non empathic person can send an empath into a tizzy that can last for weeks or even months.

So therefore, an empathic Tarot reader has got to develop tools that allow his or her intuitive processes to come through while holding back the flood of emotion and physical sensations that can interfere with a clear reading.

I am an extreme empath. When I first started doing Tarot readings on a regular basis I felt miserable most of the time. My head and stomach ached most of the time, I felt drained and extremely fatigued, and I was subject to just about any virus or bug that floated in my direction.

Fortunately, an fellow reader who is also an extreme empath took me under his wing and taught me a few coping mechanisms that I still use to this day.

The best coping mechanism I have is to imagine myself inside a filtered bubble. The information I need can come through, but the resulting pain and emotional distress stays outside. I never leave home without my bubble of protection in place.

There are several really awesome books about empathy on the market today. I would highly recommend a website called Center for Building a Culture of Empathy at cultureofempathy.com.

Be empathic... but be safe and be well.

Hugs all around...


Related Articles
Editor's Picks Articles
Top Ten Articles
Previous Features
Site Map





Content copyright © 2023 by Linda J. Paul. All rights reserved.
This content was written by Linda J. Paul. If you wish to use this content in any manner, you need written permission. Contact Linda J. Paul for details.