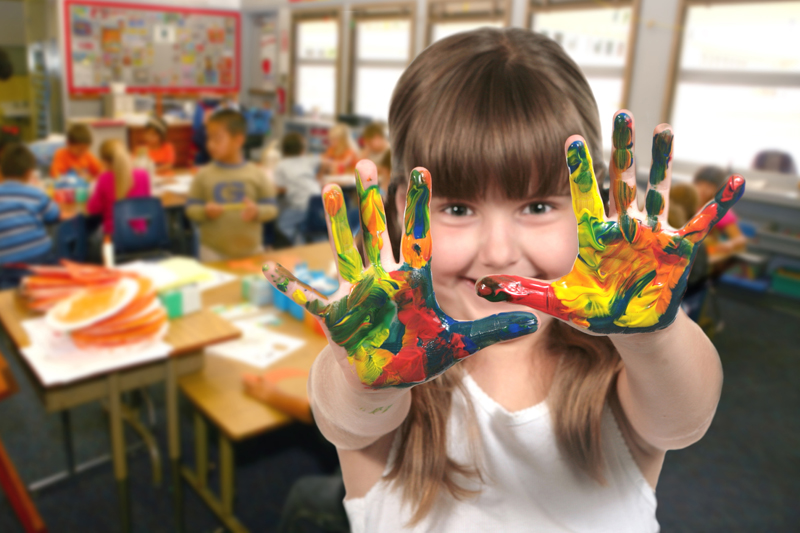 Children's Book Week is celebrated the week before Thanksgiving. A fun activity with your children is to help them make their own books to celebrate the week.
Sit with your children and enjoy some wordless books. Tell them the story, or let them tell you the story. You may find that each time the story is a bit different – that makes it all the more enjoyable. Talk about the concept of wordless books – or picture books.
Supplies needed for all projects:
Drawing paper, crayons, paint, markers, stapler, paper punch, yarn, light cardboard.
The activity for this week is to encourage them to create their own wordless books…
Project 1
• Give them 8 – 10 like sized pieces of paper
• Encourage them to draw illustrations on paper
• Put the pictures is story sequence to make a wordless book
• Ask them to share the story with you
• Staple the pages into a book
Project 2
• Similar to project 1, but with some guidance
• As they are drawing their illustrations direct them toward a theme of interest
• For instance, you might want to talk about a trip to the zoo, or to the grocery store, or to a farm
• By having this discussion while they are drawing they might draw pictures of that event
• Put the pictures is story sequence to make a wordless book
• Ask them to share the story with you
• Staple the pages into a book
About the author
It is fun to show the children how important they are as they author a book. On the last page stick a photograph of the child and write a short bio – ask them about themselves and see what they think is important at that moment in time.
Make a cover for the book
Use the light weight cardboard to make a front and back cover for the book. Instead of stapling pages together use a paper punch and punch three holes evenly spaced down the left side of each page and the cover. Use yarn and tie a bow through each hole.
Make a visit to the library and celebrate Children's Book Week!
However, if the weather is bad in your area, work on your home library as you prepare to celebrate. Work with your child to help them arrange their books by topic, or favorite author. Set a display of books by topic on the top shelf in your children's room.
Related books:
Do You Want to Be My Friend? Board Book
Pancakes for Breakfast
The Snowman
Truck Board Book (Caldecott Collection)
Note: these books are available from Amazon.


Related Articles
Editor's Picks Articles
Top Ten Articles
Previous Features
Site Map





Content copyright © 2022 by Launa Stout. All rights reserved.
This content was written by Launa Stout. If you wish to use this content in any manner, you need written permission. Contact Launa Stout for details.