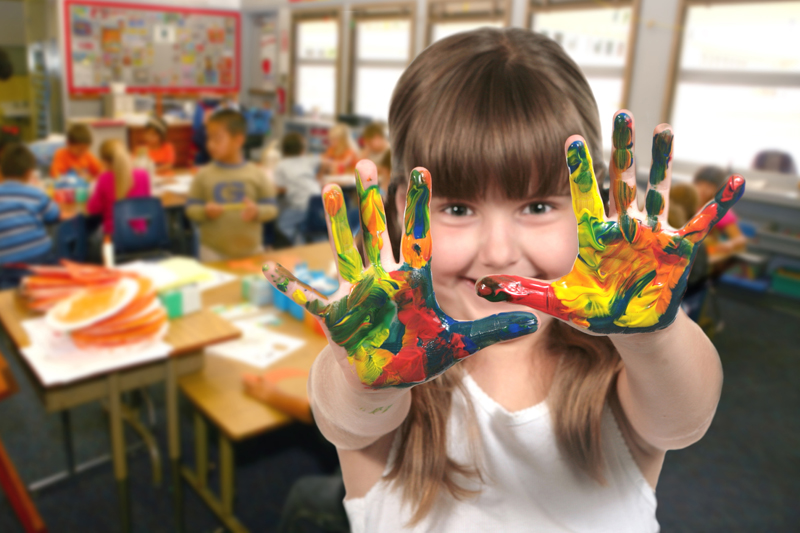 If you need to make a gift for all your friends, or all your cousins, or everyone in your troop it is important to figure out just the right gift.

Plus it has to be affordable… not $$$!

There is a way to make the same gift for everyone and yet it can be creative and special and just the right gift for each person.

Personalization is the key!

You can make a personalized coaster for each person using scrapbook paper and their initials. Follow these simple directions and work with your children and you can enjoy making them together.
Make a list of the people – by name if you plan to personalize. Or just the number you need if you do not plan to personalize.
You will need:
• 4x4 inch white ceramic tile – one for each coaster (person) or a set of four for a gift set
• Paint
• Scrapbook paper
• Alphabet stickers
• Felt
• Glue
• Acrylic sealer spray

Wash and thoroughly dry the ceramic tiles. These tiles area available at home improvement stores for approximately fifty cents each. They come in all colors and textures, using white is the easiest way for this project.

SCRAPBOOK PAPER –
Cut a piece of scrapbook slightly smaller than the tile and apply Mod-Podge to the tile then stick the paper down and add another coat of Mod-Podge. Attach a alphabet letter to the center and add another coat of Mod-Podge. Finish with Acrylic sealer spray – an adult needs to help with this – follow directions on the can.

ARTWORK DESIGNS –
Let the child decorate the tiles with the colors and design of their choice. Let them use paint, sponges, paintbrushes or other art tools to make it look just perfect. Polka dots can be made with finger prints, flowers can be painted – whatever the child chooses be sure to praise them for their work. The paint needs to be completely dry before going to the next step.

You will want to seal and protect the paint design. Use an acrylic spray or Mod Podge, or any sealant that is heat and water resistant. This step is safely and best done by an adult. Be sure to follow the directions on your sealant. Some sealants require two coats. Some require 12 hours of dry time. It is important to follow the steps on the sealant perfectly so the coaster will withstand heat from a hot coffee cup and condensation from a cold drink.

FINAL FINISHING STEP -
The final step is to cut a 4 x 4 inch square of felt and use the glue to affix the felt to the bottom of the tile. Another option to use on the bottom of the tile is cork-board. You can also buy adhesive backed felt or cork-board to use.

Now there are no worries about scratching the surface when the coaster is place on the counter top or tabletop.
If you decided to make a set of four coasters as a gift set, you can stack the coasters and use some decorative material and a ribbon to wrap it up.






Related Articles
Editor's Picks Articles
Top Ten Articles
Previous Features
Site Map





Content copyright © 2023 by Launa Stout. All rights reserved.
This content was written by Launa Stout. If you wish to use this content in any manner, you need written permission. Contact Launa Stout for details.