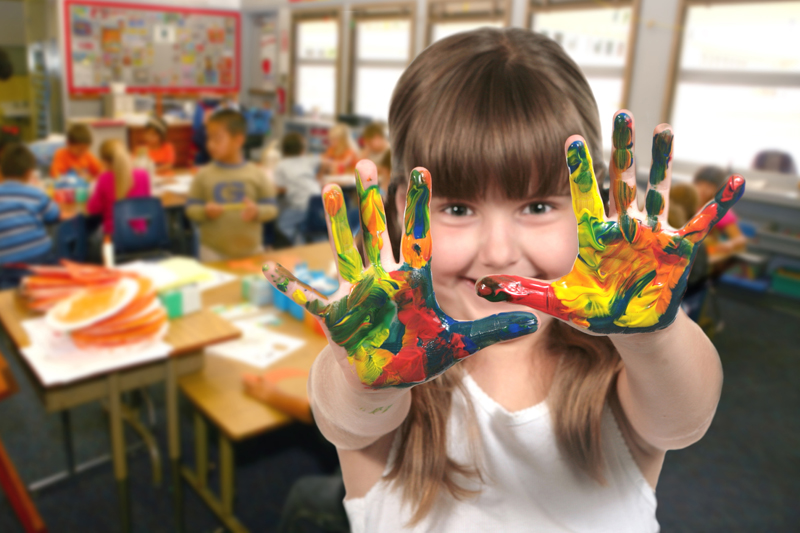 November is American Indian Heritage Month. Some tribes of Indians used pouches to gather food and other materials needed for their day-to-day lives. Your children can make their own pouches.
The Delaware Indians of New York , New Jersey, Pennsylvania and Delaware used pouches to gather. Today your children can make a creative pouch and gather some treasures.
Materials needed:
• Brown paper grocery bag for each child
• Scissors
• Craft glue
• Foam meat trays
• Plastic forms and knives
• Washable paint in many colors
• Hole punch
• Heavy yarn
What to do:
1. Using scissors, each child should cut a large rectangle from their paper bag. For younger children they may need to have you draw the rectangle and they can cut on the lines. It is also possible that some may choose to just tear along the folded line.
2. Fold the narrow end up (with the printing on the inside of the pouch. Leave space for a flap at the top.
3. Using craft glue the children can seal both side edges of their pouch, but leave the top open.
4. With the plastic forks and knives cut designs into the meat tray and then cut out shapes such as circle, star, lightning bolt, etc. (These will be the printing plates to decorate the pouch)
5. Spread newspaper over the work area and pour some washable paint onto another meat tray. Either dip the shapes into the paint then stamp on the pouch or use a paint brush to paint onto the shapes and then press them on the pouch – use different shapes and different colors so that each child has an identifiable gathering pouch.
6. Additional designs can be added by colored pencil or crayons.
7. Help the children punch a hole in each upper corner of the pouch and thread the heavy yarn through the holes to make a strap.
TAKE A NATURE WALK
Let the children fill their gathering pouch with leaves, small stones, flowers and twigs.
Books to supplement their crafting:
Gathering: A Northwoods Counting Book
, by Betsy Bowen
Johnny Appleseed
, by Reeve Lindbergh
Small Wolf (I Can Read Level 3)
, by Nathaniel Benchley


Related Articles
Editor's Picks Articles
Top Ten Articles
Previous Features
Site Map





Content copyright © 2022 by Launa Stout. All rights reserved.
This content was written by Launa Stout. If you wish to use this content in any manner, you need written permission. Contact Launa Stout for details.