Is Your Life Like Groundhog Day?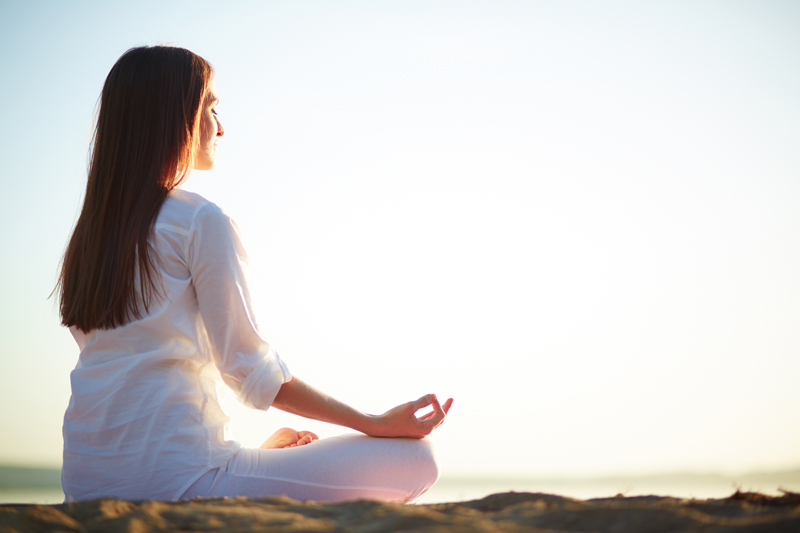 How strange that we celebrate a cute rodent every February 2nd (his predictions are correct less than 40% of the time) to determine if we are going to have a long winter or experience an early spring! In the classic movie, Groundhog Day, the main character wakes up in Punxsutawney to report if the groundhog has cast a shadow or not – however, for him every new day turns out to be Feb. 2 all over again, as he becomes trapped in an endless loop. This movie makes a cultural statement about living a robotic life, and feeling stuck.
By now many of us are tired of winter, here we snow again, and suffering from a bit of seasonal affective disorder. The problem is that we make too much out of being stuck. Actually, most literary heroes are stuck periodically and consequently, find a way to get unstuck - usually accompanied by some revelation about the self: How to be better. This is the human condition! Consider that we all live in some sort of a cage, but we can open the door of the cage, leave for a while and then step right back in. So, Maya Angelou, this might be a possible reason as to why that the caged bird sings.
Let's use Groundhog Day as a signal to return to our true selves and perceive the things we do, day in day out, with fresh eyes. We can use winter architecture, bare trees, and the colder temperatures to live in greater consciousness – of the bare meaningful details of our lives as opposed to the larger abstraction of being stuck.
Here's how to really celebrate Groundhog Day:
Break your routines with a slight shift in perception: Stir your coffee backwards. Change where you sit at the kitchen table.
Create a sacred space in your home that you can't wait to get to, even a corner where you feel restored and happy.
Play with time: Save, lose, steal or stretch it. Just don't waste it.
Stop interrupting friends and loved ones when they speak because you know what they will say. Listen – really listen to them. You might learn something you didn't know.
Consecrate each day as you concentrate. Seize the moment by living in full contact with yourself and your environment. Don't dilute your experiences with distractions.
Improve yourself daily: Physically, mentally and spiritually. When you are working on yourself, you create change, conscious movement.
Want what you have by embracing simplicity.
For a bit of movie therapy: Bill Murray in Groundhog Day doesn't get unstuck until he starts working on himself. Change your dynamics and everything will change.
---
For more information on managing your stress and reclaiming your life read my book,
Addicted to Stress: A Woman's 7 Step Program to Reclaim Joy and Spontaneity in Life
. To listen to archived radio shows with guest experts visit
Turn On Your Inner Light Radio Show