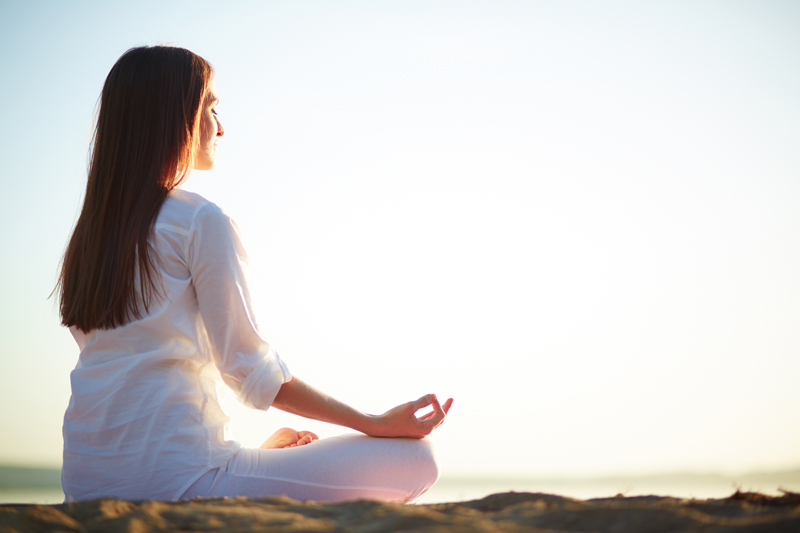 Stress Management Information


Remember that nothing is ever perfect! Realize that you are good enough and do not have to be superhuman or prove your self worth by overworking and burning out.
10 Tips to De-Stress for Success at Work

8 Tips to Lower Workplace Stress


We all boil at different points and some of that steam heats up the workplace. Try these mood-boosting strategies to lower workplace stress. When you are happy, you pay it forward.
Afraid to Speak in the Spotlight – Learn to Get Over It


Whatever the occasion, PTA night, a workplace meeting or a big family gathering including the in-laws, shaky nerves and nagging thoughts can be managed and transformed into an advantage.
Double Your Productivity At Work By Standing


As long as you are at work why not up your productivity levels? This will not merely benefit your employer, but you will reap the success and status which accompanies an employee who is a great producer.
How to Get Over Losing Your Job


In the list of things that people mourn, we often do not realize how deeply affected we or our loved ones can be with the loss of a job. Everyone falls down, but not everyone picks himself up. Here are some suggestions to turn failure into triumph.
How to Reinvent Yourself


George Eliot, the novelist, aptly said, "It's never too late to become what you might have been." You can rewrite your story. Here are some strategies to help you take the inspiration and make it concrete with some order and meaning
How to Stay Positive in a Negative Work Situation


To stay positive requires restoring your natural rhythm to be in sync with others. Here are some suggestions for turning a negative work environment into a positive.
It's Not the Job, It's You!


Is your job stressing you out? The good news: You are the boss
The Right Way to Deal with an Abusive Boss


A supervisor who is abrupt, inconsiderate, condescending, or hot-tempered can cause an employee to feel stressed and unhappy about the job he or she was eager to get in the first place. Here's how to deal:
The Secret to a Successful Job Search


Many quality people have been laid off during this tough economy. Yet some ordinary people are finding jobs, but how?
Why Women Prefer Male Bosses


Is she assertive or ruthless? The stereotype of the she-devil boss abounds in the workplace. Here's how to navigate the workplace when you don't like your boss:
Why Susan Boyle Isn't Happy?


We have all heard the phrase, "Be careful what you wish for," but nobody believes it. How did Susan Boyle get so exhausted, upset and drained by all this good fortune?
Women Can Have It All, Just Not All the Time


I wonder why we spend so much time trying to understand the nature of reality for an entire gender when it is far more productive to create that reality for the self.
Women Experience More Workplace Stress Than Men


While the workplace can be a seething cauldron of stress for both genders, women tend to experience the following work-related stress symptoms like, short-term memory loss, lack of clarity, suppressed anger, fatigue and weight gain.
Working Women: Lean In Or Balance Out?


Thankfully and a bit magically, every woman holds her own stop watch for work /life balance.
Editor's Picks Articles
Top Ten Articles
Previous Features
Site Map
Content copyright © 2018 by . All rights reserved.
This content was written by . If you wish to use this content in any manner, you need written permission.
Contact Debbie Mandel for details.