Valentine's Day: Easy, Cheap and Loving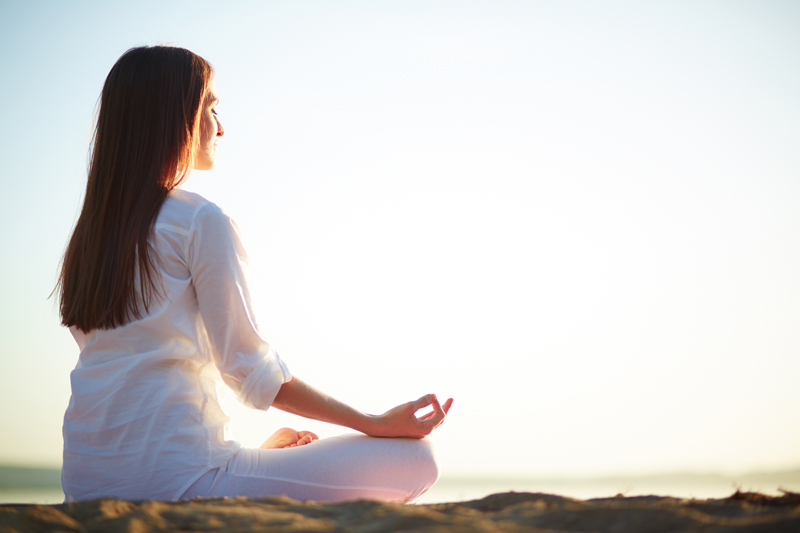 Celebrating Valentine's Day is scary combining an impressive gift while executing the wow of a romantic scenario. Take heart because thanks to the recession frugal is the new sexy and honest is the new original!
Let's put cupid and red hearts into perspective. V-Day is not the most romantic day of the year; it's just a reminder that in spite of your separate, busy routines, you love each other and need to reconnect. Fun and humor facilitate romance. Keep in mind that including a bit of novelty creates anticipation which releases feel-good chemistry.
Here are 8 simple, cheap, heartfelt strategies to create the mood.
Consider doing these love tasks together or dividing them up based on your skill-set – a relationship is a team effort.
Skip the cards written by other Cyranos. Write a love note to each other. The original Valentines were handwritten love notes. Here are some tips for writing a love note and creating an intimate bond: First come from the heart and be sincere. You can start with a template from a famous quote like: "How do I love thee let me count the ways?" Now all you have to do is list the different ways. Or look at a beautiful scene from nature and that becomes a point of comparison to your love. Another option is to write a few words about when you first met.

Cook a meal together – there is no sou chef who is ordered around. Baking together is sensual.

Change the light bulb in your bedroom lamp: red is bold and sexy; blue is fairy tale and magical. Create a dramatic effect to see each other in a different light.

Set up a tray (the way they do in hotels) with finger foods like grapes, berries and don't forget the dark chocolate! Include some red wine or hot chocolate depending on your style and you will be heart smart – no need to load up on cholesterol which is the enemy of good sex.

Fill a vase or even a bud vase with a fresh flower or two (you don't need a dozen expensive roses, as you can purchase a single exotic flower from a local florist or get more bang for your buck with an arrangement from a supermarket or Costco; augment the visual effect with a light spritz of aromatherapy like lavender, citrus or jasmine around the bedroom. Note: if you opt for the single flower, let your beloved know how this flower symbolizes your relationship. Think sunshine of my life for a sunflower.

Play your favorite song (s) as a couple or create an interesting mix of Bruno Mars and Barry White – great music is timeless and a great persuader.

Let your body talk, especially your eyes, to communicate your feelings.

Dress for success – aim for the surprise element.
---
For more information on managing your stress and reclaiming your life read my book,
Addicted to Stress: A Woman's 7 Step Program to Reclaim Joy and Spontaneity in Life
. To listen to archived radio shows with guest experts visit
Turn On Your Inner Light Radio Show