Regardless, Don't Reject his Gift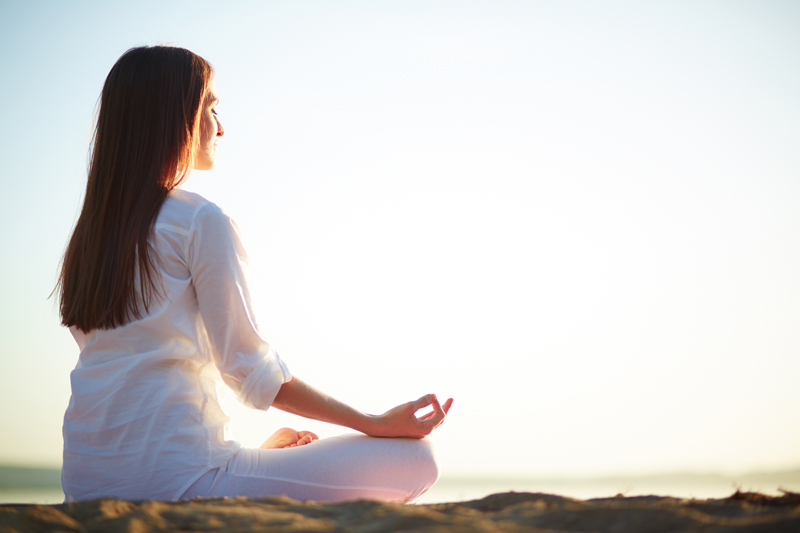 Most men dread buying their woman a gift – She will not like it, or she will pretend to like it and hang it away in her closet, never to surface again. This is why men often procrastinate until the last minute and end up with the generic or outlandish because they fear rejection.
This Valentine's Day or any other special occasion take the high road, act loving and accept his offering whole heartedly. A man is not a mind reader and besides according to associate professor Nelson Barber of the University of New Hampshire men hate shopping, consulting with sales personnel (it's like asking for directions) and usually focus on two extremes when purchasing a gift for her: Practicality versus the wow factor. They might overspend to please a woman with pricey jewelry because of all those commercials which began with Marilyn Monroe claiming that diamonds are a girl's best friend and diamonds are forever. Aren't many of us still paying off our Christmas gifts and isn't the price of gas going up?
The problem stems from the premise that most women enjoying shopping – a distraction and a high. Women invest thought and time as they consult with girlfriends, sales personnel and magazines to find THE gift which will resonate physically, emotionally and symbolically for him. They interpret clues and read between his lines to find this treasure. Consequently, they expect the same consideration in return. They judge his gift according to female standards.
But men are different and it is most unfair to expect him to be a clone. Women need to revive the hidden girl within who is spontaneous, joyous and doesn't keep score. This way the girl in you will recognize the boy in him and appreciate his "cute," "sweet," and loving gift.
Give him the gift of approval. Consider that If a little boy made or bought it for you, you would express your delight whether it means eating a lopsided chocolate cupcake or wearing a team tee shirt. Go ahead and respond with love – regardless of what you get! Reframe a photo of the two of you and at the same time reframe your relationship.
---
For more information on managing your stress and reclaiming your life read my book,
Addicted to Stress: A Woman's 7 Step Program to Reclaim Joy and Spontaneity in Life
. To listen to archived radio shows with guest experts visit
Turn On Your Inner Light Radio Show