Where's Your Motivation Now?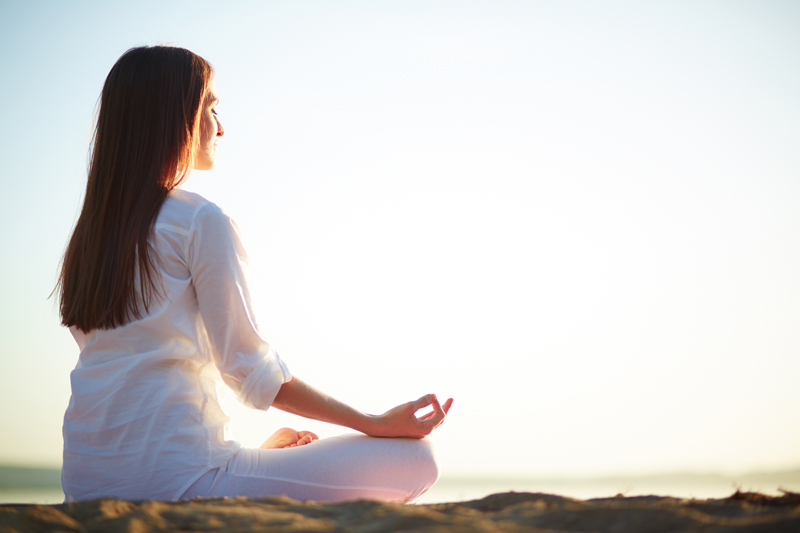 Many of us marvel how quickly resolve dips and dissipates. This includes those wishing to make a change as well as motivational coaches who scratch their heads and wonder, "Why am I not succeeding with my clients?" First it is important to distinguish between two terms, inspire and motivate. No one motivates you, but you. However, a life coach, trainer, guru, or physician can inspire you to implement goals based on your personality and learning style.
Recall to mind when you attended school: Teachers used different methods to convey the material in the curriculum like, auditory, visual, hand/eye coordination, threats, rote memory, and creative discovery. They presented a varied menu to reach different types of students. One or two styles probably worked best for you. Therefore you might have a proclivity to a specific trigger which is necessary to make you move forward and accomplish your goals, but unfortunately is not being utilized.
Are you aware of the different motivational styles – which one (s) strikes a chord with you?


Explaining the WHY of things – the reason for change has to resonate with the individual. Maybe in high school you couldn't memorize a geometric proof or the cardiovascular system, but you could reason it out and recreate it because you understood the logic.

A stern warning - to scare you to achieve because you like to test the waters and do the bare minimum. As a result, you might have received a grade you were dissatisfied with and needed to ramp up your studying to do better.

Structure - non-negotiable small steps to be implemented daily. Because you procrastinate and get distracted easily, your parents and teachers made sure that you were highly structured and scheduled your highest energy levels to match your most demanding tasks.

Learning by rote - helped you to forge an indelible pattern in the mind enabling you to securely build on a firm foundation. Rote learning creates a sense of solidity making you feel confident.

Competition - ready, set, go as you race with others. You love to measure your success through comparing and contrasting yourself with others. Group settings keep you going.

The little-engine-that-could mindset – you need encouragement and positive reinforcement because you are vulnerable and sensitive to criticism. A talisman or lucky rabbit's foot works for you!
Everyone has a unique "learning print." If you are not achieving the goals which truly resonate for you, perhaps you need to reflect on what once motivated you to achieve sustainable and quantifiable results. Match your learning style to your will power and consider choosing for your muse a cheerleader, an efficiency expert, a philosopher, a support group or a Marine drill sergeant to inspire you to just do it already.
---
For more information on managing your stress and reclaiming your life read my book,
Addicted to Stress: A Woman's 7 Step Program to Reclaim Joy and Spontaneity in Life
. To listen to archived radio shows with guest experts visit
Turn On Your Inner Light Radio Show