How to Shake Feeling Like a Failure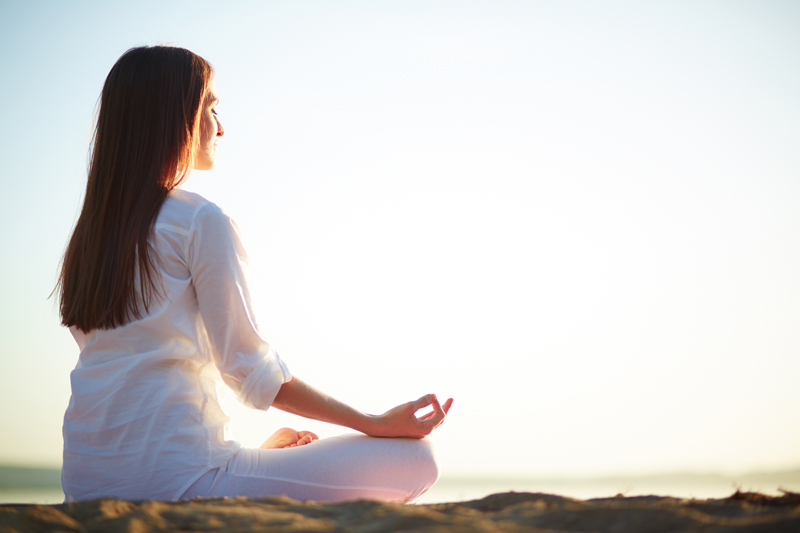 "I failed" can either propel you to your next success, or doom you to a life dictated by perfectionism, procrastination and passivity. Personally, I have always preferred the phrase, "Things didn't work out." Minus the intention of sounding like a cheerleader, did you know that failure can turn out to be a good thing? People who fail and suffer setbacks, are ultimately more resilient and experience greater wellbeing than those who have it all go smoothly according to a research study published in the Journal of Personality and Social Psychology Oct. 2010. You just need a little hindsight to see the bigger picture.
Simply, accept that life is filled with annoying problems and plans that go wrong. Use your head and reason away unrealistic expectations which will inevitably hurl you into disappointment. Success comes at different moments in life and is rarely spread evenly during a lifetime. Not worrying about quick and dramatic results helps you to tweak changes along the way and do things differently.
Swallow your pride, humility or shyness – whatever keeps you from asking for help - because to succeed you need to ask for help or advice. This includes suggestions for improvements. Cultivate a Zen mind of no-judgment. Non-judgment leads you to determine what is wrong, not who is wrong. Problems and mistakes simply need to be corrected. Morale improves as does the quality of relationships and work. When I train at the gym and collapse at the last push-up, I hear my trainer's booming voice, "We don't end in failure. Do another one, so we can end in success." Guess what? I can always "find" one more.
When you make the conscious effort to take small, patient steps, open up to others and strive for quality and integrity, you will recover your sense of belonging in this stress-filled world.
Here are 5 suggestions to shake off the dust of a past failure and FIND IT:


Let go of past mistakes. Sometimes you hold on to them because you feel they define you and make you feel secure in some strange way. Be willing to move forward slowly because past mistakes make you inefficient and waste your talent.

When you feel upset by criticism, ask yourself if it is you or someone's projection? If there is truth to the criticism, work on what is wrong. If it is someone else's issue, don't absorb it. Maybe you can help this person feel better with your objective lens.

Always express your appreciation to others to feel a part of something larger, rather than focusing on your own weaknesses.

Keep your life in balance at home and at work by knowing who you are and what you want. If your life is chaotic at home, it will reflect itself at work and vice versa. If something shakes you up, think about why and begin to change the source.

Most people are awful when trying something new. If you are not messing up, you are not learning and growing.

---
For more information on managing your stress and reclaiming your life read my book,
Addicted to Stress: A Woman's 7 Step Program to Reclaim Joy and Spontaneity in Life
. To listen to archived radio shows with guest experts visit
Turn On Your Inner Light Radio Show