March Makes New Year's Resolutions Stick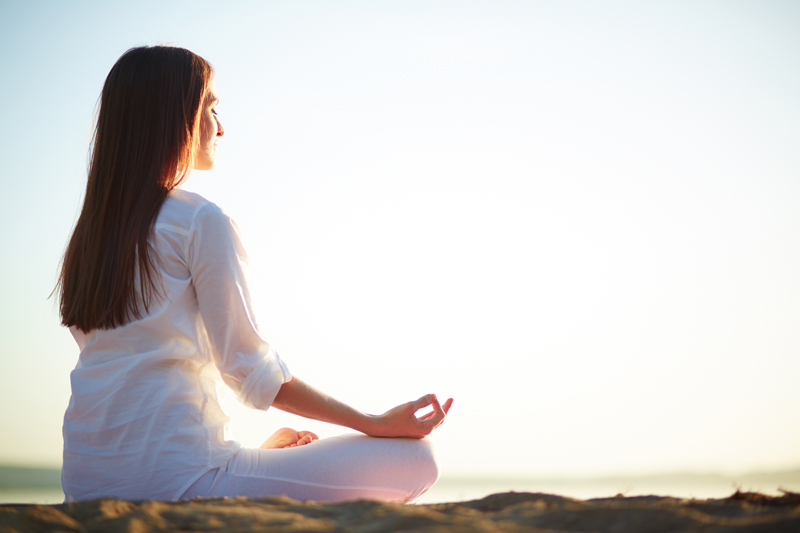 If you have slackened off your New Year's Resolutions, luckily you get a big boost: March begins the Motivational New Year and you are likely to succeed now. The timing is right because the angle of light and the subtle cues of spring are in the air. There is no seasonal affective disorder to contend with. I look outside my office window and no longer see the Tundra in my Long Island backyard. The grass isn't green, but at least it's visible. Nature's rhythm is energizing and I can feel the difference in the way my dog walks me.
Tap into this vibrant energy and transfer it to your living space. Clean out the clutter; dust the cobwebs; open the windows and rejuvenate your living space. Think of your home as a barometer of personal balance, reflecting the state of your mind and heart. Is your living space a place where you feel stuck with stale energy? Dress your home for emotional success and you will be able to eliminate excuses, complaints and regrets.
Here are 3 questions I use every March to help make a fresh start.


Can I let go of those things I have inherited from family, living or dead which I feel obligated to keep? Instead, can I take photographs to remember these items? Am I willing to release old baggage to focus on the essentials and be more selective?

Do I collect objects to show off who I am, like books I never read, or do I utilize what I possess?

Can I identify a pattern to my clutter? What am I always buying and why? Am I trying to complete myself with this stuff?
After honestly answering these three questions, I am ready to spring-clean my mind to make room for the changes I desire to implement:


Clear out the anger in my heart – the mental junk- with the admission that I, not the object of my anger, is responsible for my inner turmoil.

Release my demands that others behave according to my standards; consequently, I am free to be my authentic self and behave according to my standards.

Visualize the way athletes do to achieve their goals. For example, if I wish to improve my eating habits, I see myself going food shopping, buying lean protein, colorful fruits and vegetables, preparing and serving them.
Taking a weekly inventory to evaluate what is working and what isn't ensures that motivation for those elusive resolutions will stay high. This way every week becomes an opportunity for a fresh start, happy new week!
---
For more information on managing your stress and reclaiming your life read my book,
Addicted to Stress: A Woman's 7 Step Program to Reclaim Joy and Spontaneity in Life
. To listen to archived radio shows with guest experts visit
Turn On Your Inner Light Radio Show