Transform Your Life by Writing Your Eulogy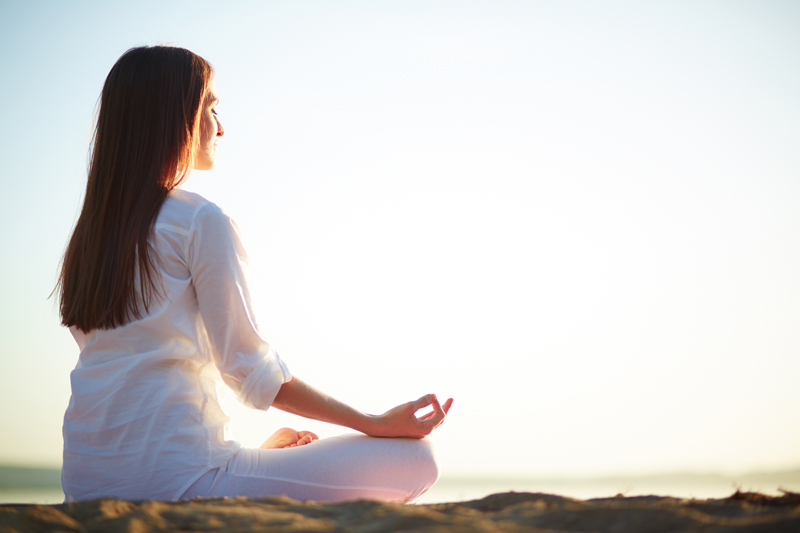 Professionals who write celebrity obituaries tend to write them years before a star passes on the way Liz Taylor's was written a decade before her death. Then when the time comes, the obituary is updated. This prompted me to consider how I an ordinary person, can write my own eulogy now while I am healthy, so that my words, my thoughts, my buried treasure could be revealed by the person who knows me best – ME. As an added benefit, I would probably become a better person hoping to live up to the image I revealed to posterity. I might even find a new purpose in life. Finding one's purpose is linked to greater happiness and well-being adding more life to one's years.
Have you ever attended a funeral of a close friend or relative, listened to the eulogy and felt as though no one really got to the core, the essence of the person? Sure, she was a "great homemaker and cooked up a storm," or he was a "businessman who made many charitable contributions," or she was a "radiologist who could spot a tumor almost intuitively" – might not this be merely the tip of the iceberg?
Writing your own eulogy, a speech in praise of yourself in third person, is a great stress-management tool because:
You identify and own your unique contributions instead of suppressing them. This leads to greater personal empowerment.

Revisiting your life, you distance yourself and look at the big picture to re-appreciate your life. Most people tend to focus on the dark spot, like a stain on a shirt, without seeing the whole context of a white shirt.

Therapeutically, you can have your say and unburden your heart with greater freedom. You will clean out the mental clutter which sometimes leads to a relief of physical aches and pains.

You can thank people who have physically helped you, supported you emotionally, or loved you unconditionally – those in your life who need to hear the words.

After writing your eulogy and leaving inspiring words as a legacy, you might change your life architecture to live up to your words, be able to write better words or become all that you are meant to be.
Writing in third person about the self, using one's first and last name, helps provide additional perspective to either let things go or reframe something with a more positive spin. Many people whom I coach in stress-management and in writing confide that they are "terrible writers" or have "nothing interesting to say." Often one doesn't really think deeply until he or she puts it down in writing to see it in black and white. I have helped hundreds of people brainstorm their personal essays to uncover the big idea and/or served as an editor guiding them through the process to make their words count. The end result was liberating.
---
For more information on managing your stress and reclaiming your life read my book,
Addicted to Stress: A Woman's 7 Step Program to Reclaim Joy and Spontaneity in Life
. For more information on Essay Coaching please visit
my website