The Italian Police, Lady Gaga & a Funeral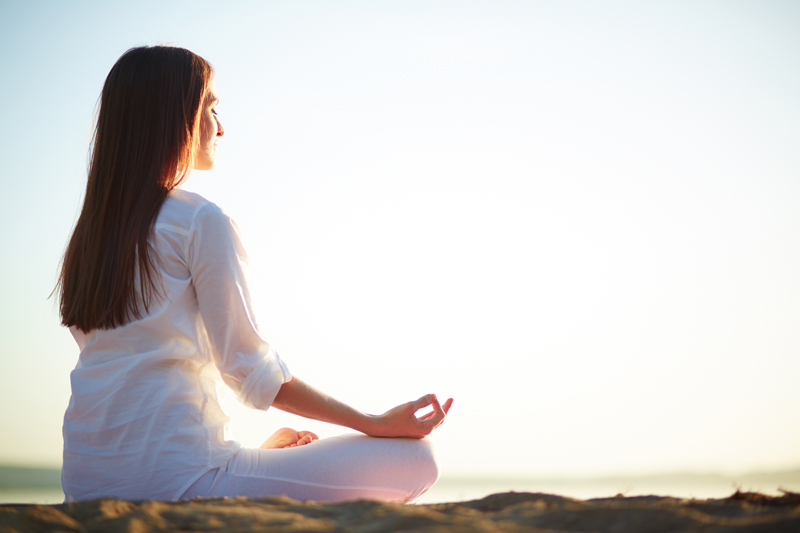 My recent trip to Italy resembled a Woody Alan movie. The overall structure was that of a tragic-comedy with the comic moments alleviating the intolerable. Every day was an unpredictable adventure. Aside from majestic ancient sites and gorgeous landscapes of mountains and sea, there were people who gave me incorrect change -in their favor- and Sicilian drivers who considered traffic rules as mere suggestions. In stark contrast loomed people who restored my faith in humanity. One such person was a policeman, Antonio, who after struggling to give my husband and me difficult driving directions to our hotel in Palermo, gave us a twenty-minute police escort! Offering to give him a "gift," he gently declined it as he was polizia, but he hugged us extending his arms with a, "come here." It was worth being lost, confused and fatigued from our long flights to experience this type of special kindness.
Flashback a few days prior while staying in an old world hotel in Rome, I was working out in the fitness room to get rid of my remaining jet lag. I was lifting weights and doing squats behind a woman with headphones running on a treadmill. In the mirrored wall I observed both myself and her at the same time. She resembled Lady Gaga. She looked prettier in real life with her delicate features and a tattoo on her shoulder, dressed in layers of black with her eye makeup a more toned-down version of the Gaga style. I wondered if this woman was a wannabe or was actually the celebrity in the flesh. There was no visible security, except perhaps for a couple of men lifting weights nearby. I pondered if I should address her as Lady Gaga. I decided against it as this might annoy someone who was working out and besides what would I say- the obvious that I like her music? And if she wasn't Lady Gaga, the whole thing would be silly. Ironically, she kept eyeing me in the mirror doing my resistance training. When my husband and I left for dinner, there were many teens gathered in front of the hotel. I asked the doorman if anything was going on. He sighed, "There's a celebrity staying at the hotel." "Oh, who?" I asked nonchalantly. "Lady Gaga." I laughed and told my husband the story as I texted my daughter at home.
Then everything changed with a single phone call. My husband's mother passed away and we had to reroute for the funeral. He imagined the funeral to be far worse than it actually was. A sunlit, green natural setting comforted us amidst the hill-top cemetery. We connected with family we had not seen in years and people shared their personal wisdom about the life cycle and their own experiences with the loss of their immediate family members. There was a circle of life and good people hugging one another.
My trip ran the gamut. I realized that we grow in unexpected ways when we travel. One learns to find interims of joy and beauty even when mourning a loss. Nature is restorative and intensifies our appreciation for being above ground. We can all notice celebrities and even become celebrities. Important people like Antonio have the power to change people's lives forever with a single kind gesture.
---
For more information on managing your stress and reclaiming your life read my book,
Addicted to Stress: A Woman's 7 Step Program to Reclaim Joy and Spontaneity in Life
. To listen to archived radio shows with guest experts visit
Turn On Your Inner Light Radio Show