This July 4th Declare Independence from Technology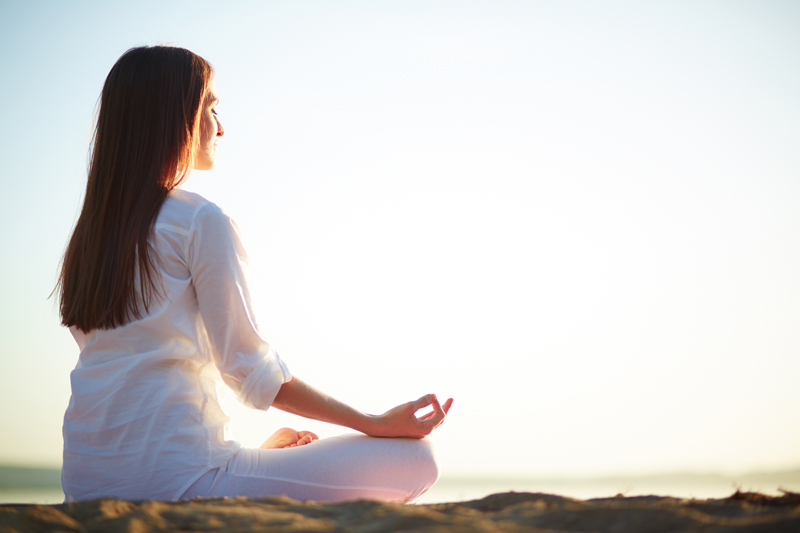 This July 4th Declare Your Independence from Technology
While contemplating the essence of July 4th, a holiday affirming our independent national identity, I realized that to truly celebrate we have to strengthen our own unique identity. However, with all our stress exacerbated by multi-tasking technology overload, we have escaped the true self. This kind of stress steals our capacity to be natural and open, instead creates an artificial person. Plugged into everyone else, we feel depleted, irritable and unhappy. It's time to rediscover the authentic self: The big idea behind who you really are and who you want to be. Declare your independence by creating quiet time to reconnect with yourself and become aware of how you differ from everyone else.
Ironically, while researching on the internet, I happened on
www.unplugreconnect.com
which has a great Fourth of July Challenge - asking visitors to sign a Declaration of Independence from Technology!
While this site, by definition, depends on technology, it makes a strong case to restore balance to our lives by reducing our addiction to technology which compromises all our relationships. Check out their Personal Declaration of Independence where you can pledge a block of time from a full day to just an hour this July 4th of fun, feasting and relaxation - who doesn't have an hour for the self? And if you can't find the time, this site will remind you of what's meaningful to your well-being and guide you to scheduling 7 hours per week to unplug and declare your own technology-free zone.
I loved the wit and invention of the site, so I interviewed their CEO Dr. Joseph Geliebter, a clinical psychologist, to find out more. I learned that he founded the parent company Mind Over Body® in 1985 to highlight the link between one's attitude and physical well being and to provide resources, in-person programs and seminars, and general support to individuals in their quest for physical, emotional and social well being. He is an educator and trainer and by the way technologically adroit, as he began his career in computer programming before achieving a doctorate in psychology.
To "Unplug and Reconnect" has become his mission. When I interviewed him in person, he struck me as authentic. He was focused on our conversation, passionate about the power of unplugging and most importantly, there was nothing ringing or distracting him – all his technology was shut off while we spoke. He shared that as an orthodox Jew he appreciates the concept of the Sabbath where every week for a span of a full day he resets his natural rhythm with family, friends, community and the Divine – absolutely no technology. This recharges him for the week and infuses him with creativity and vitality. He has fewer misunderstandings and he responds rather than reacts. His aspirations are to create a national movement to be more natural, introspective, less stressed and healthier.
It's time to harness your power. What do you enjoy doing where you lose track of time? Are you ready to take the
Unplugging and Reconnecting Challenge
his July 4th? I can't wait!


Related Articles
Editor's Picks Articles
Top Ten Articles
Previous Features
Site Map





Content copyright © 2022 by Debbie Mandel. All rights reserved.
This content was written by Debbie Mandel. If you wish to use this content in any manner, you need written permission. Contact Debbie Mandel for details.