Are Marriage Myths Ruining Your Relationship?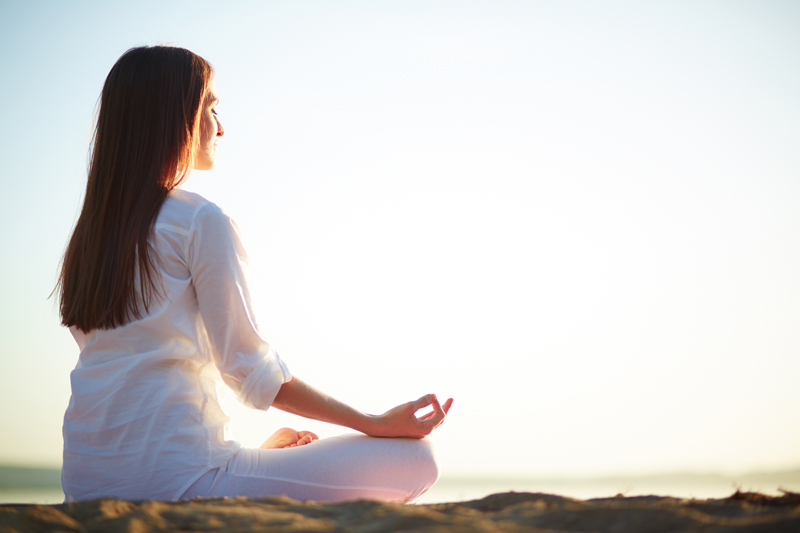 Believing your own marriage myth can derail your relationship at any time. Some popular stories we tend to recite are: "He puts me down all the time," "He doesn't like to cuddle," "He never helps out with the housework," "She just spends my money," "She thinks I'm a failure," "Our marriage is so boring," and "She doesn't like sex."
Even those who claim that they are not prejudiced and would never stereotype anyone, are actually tough on their significant other, even pushing their buttons to actualize the negative behavior in the relationship story. The danger of stereotyping a significant other is that it is often accompanied by a hopeless statement:
What's the use of trying?
Some of my clients have been married for over thirty years and are in the throes of expensive marriage counseling, divorce or living separate lives in the limbo of a non-divorce. For a relationship to happily go the distance, one has to do what artists do:
Reflect, Rekindle, Reinvent.
Here are 8 ways to create a loving and satisfying relationship:


Artists know that humans are sensory creatures shaping life with their hands and eyes. Do you create visual cues for your partner? Do you touch and cuddle? Factoid: New research shows men like to cuddle more than women!

Instead of looking to McMarriage stereotypes of idealized relationships created by romance novels, poems and cinema, look to role models who inspire you to be better – Buddha, Jesus, or your local car mechanic. You need to listen attentively to hear words of wisdom; breakthroughs are all around you. Use the 3 sees: what you see, how you see it and how it sees you.

Give your relationship the same time, space, attention and passion you would give to a hobby.

Create a couple's retreat at home, a bedroom which is special. This is not about trendy decorating, but rather a special space where lighting, photographs, paintings, knick-knacks, texture, sound, fragrance and color harmonize.

Play. When you work all the time, you become cliché and less productive. However, when you make time to play, you come back better and more creative. No matter how busy you are, make time to play with your partner - Stretch or steal moments to improve your relationship.

Return to where it all began. Although by now we have all been told to live in the present, returning to your relationship roots can revive your initial enthusiasm for each other.

Mentor each other. No person is wise enough solo. Instead of feeling like you have outgrown your beloved, share your self-growth.

Let your daydreams, your waking dreams, flow into your real everyday life. Try looking at a natural scene and really focus. Then look away and imagine the scene in your mind to make it your own. Or visit a museum and view a painting which you are attracted to with focused attention. Then close your eyes and see the painting reconfigure in your head. Bring this kind of imaginative focus to your significant other: Really observe him or her and then close your eyes and merge your observation with your imagination. Notice anything different and exciting?
---
For more information on managing your stress and reclaiming your life read my book,
Addicted to Stress: A Woman's 7 Step Program to Reclaim Joy and Spontaneity in Life
. To listen to archived radio shows with guest experts visit
Turn On Your Inner Light Radio Show