Your Words Can Improve Your Mood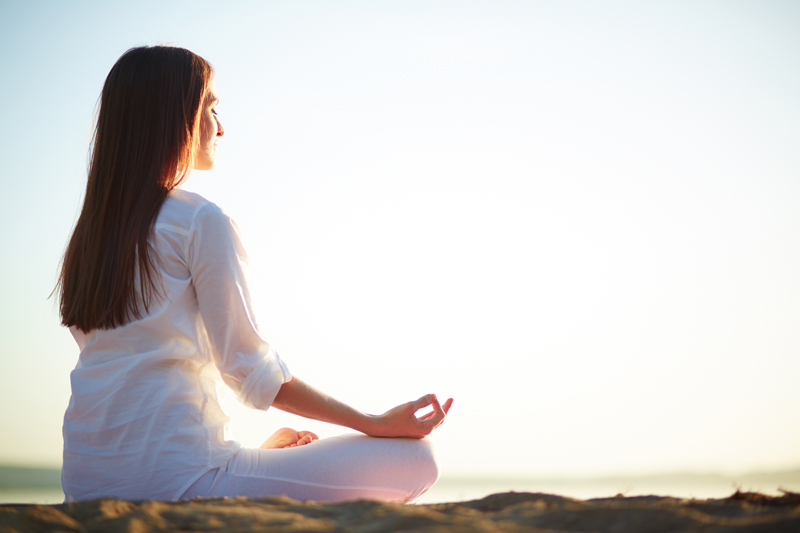 You're literally as good as your word. Words create your reality. They also hold clues to your deepest feelings like when you are surprised by an unintended pun. Being aware of imagery, pronouns and conjunctions you regularly use can provide important insight into your state of mind. The words people say are like "fingerprints that can reveal their relationships, honesty, or their status in a group" according to research by University of Texas at Austin social psychologist James W. Pennebaker.
This simple conscious observation of word choice can serve as a clear lens of self- awareness which inevitably leads to change: Words are the real SELF-HELP. When you communicate to others your feelings, you are communicating to yourself as well, often reinforcing those feelings. It's time to fortify what's right with your world by using quality words. You will learn to tolerate yourself.
5 questions to help you find the good word
What words do you use to describe yourself? Instead of focusing on words like fat, flabby, diet, use words like, healthy lifestyle, improving body composition and quality food. To me skinny implies having no substance and lean suggests that I can't stand on my own two feet. The words healthy and fit keep me motivated.

Have you inherited your word choice? Do you often use "ought to or should"? These words can create conflict in your spirit compromising your individual identity. Switch to words that resonate for you. Reevaluate beliefs and proverbs that were handed down to you and sound contradictory: Don't be a quitter and Quit while you are ahead. Therefore if life gives you lemons, throw them away and do something more meaningful instead of making lemonade.

Do you generally criticize people and things, or use "but" to qualify positive statements? Most likely you are not in a good zone emotionally. Happy people tend to see the world with upbeat descriptions. Try using affirming words to improve your mood. For example, instead of describing yourself as frazzled, try "calmly active." When you compliment someone, a smile and thank you will rebound to you – a circle of good energy. Studies show that happiness is contagious. Spread good cheer.

Do you speak quickly, pushing your ideas on the listener as opposed to pausing? Use words which emphasize your personal empowerment. Count your words and make them count. When you listen carefully, you will hear what is said and what is not said.

Do you suppress your true feelings saying everything is FINE when it isn't? This kind of self-suppression/silencing can affect your heart and make you sick. Aim for honest self-expression and then use good words to seek an optimistic solution. Announcing a painful thought into an objective reality allows you to find the resiliency to move on.
Words construct your life story. Make it a good story.
---
For more information on managing your stress and reclaiming your life read my book,
Addicted to Stress: A Woman's 7 Step Program to Reclaim Joy and Spontaneity in Life
. To listen to archived radio shows with guest experts visit
Turn On Your Inner Light Radio Show