Alpha Women Are Prone to Depression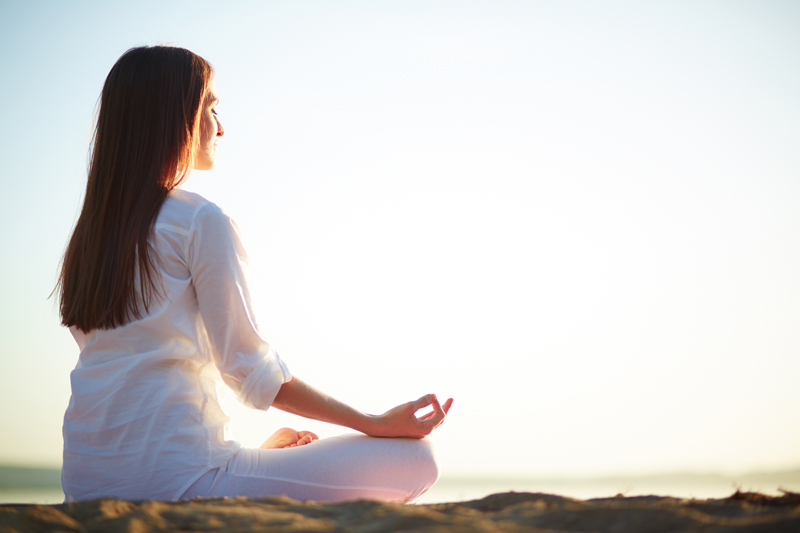 It is not surprising to learn from yet another research study (this latest one from the sociological dept of Washington University) that women who follow endless to-do lists and drive themselves crazy with perfectionism show more symptoms of depression than women who are able to shed some of their duties to achieve greater work-life balance. Symptoms of depression include: Sadness, irritability, inability to focus, feelings of guilt, fatigue, being more sedentary, junk food eating and poor sleep. The cycle seems to be self-perpetuating, a treadmill going nowhere fast.
An honest awareness that something is amiss and is sapping your positive energy is the first step. Here are 6 self-concepts to keep in mind to transform your life to what you want it to be:
Stop being the household generator. Everyone does not need to be plugged into you. You are not responsible for everyone's happiness. Serve as a role model by enjoying your authentic life.

Do what doctors, pilots and other high risk professionals do in order to perform their duties properly. They know that fatigue can lead to dangerous errors, so they work together like a team to help each other out. Consequently, they have improved coping skills and optimistic resiliency than those who face their fatigue alone. Ask for help and delegate!

Accept the premise that you are good enough. Women tend to have internal struggles between their individuality and social convention which inevitably build up and overwhelm. Don't focus on the ideal, or the most attractive/ successful person in the room. Instead reflect on your own unique accomplishments and attributes to grow more content with yourself. Augment your abilities.

Tighten that loose mind. Don't lose your mental boundaries doing your chores with a porous consciousness. Be alive and alert – one task at a time. Single tasking is much more effective and efficient.

Practice becoming a healthy narcissist – more secure and self-confident. Healthy narcissists don't perceive themselves as a doormat and certainly don't act like one. When you tend to your own needs, everyone around you relaxes and benefits from your increased vitality and genuine cheerfulness.

Go from people pleaser to self-pleaser. Liberate yourself from your self-imposed, self-limiting and safe role. Dare to be a bit outrageous and let go.
---
For more information on managing your stress and reclaiming your life read my book,
Addicted to Stress: A Woman's 7 Step Program to Reclaim Joy and Spontaneity in Life
. To listen to archived radio shows with guest experts visit
Turn On Your Inner Light Radio Show