Toss the Toxic Brazilian Blowout and Try This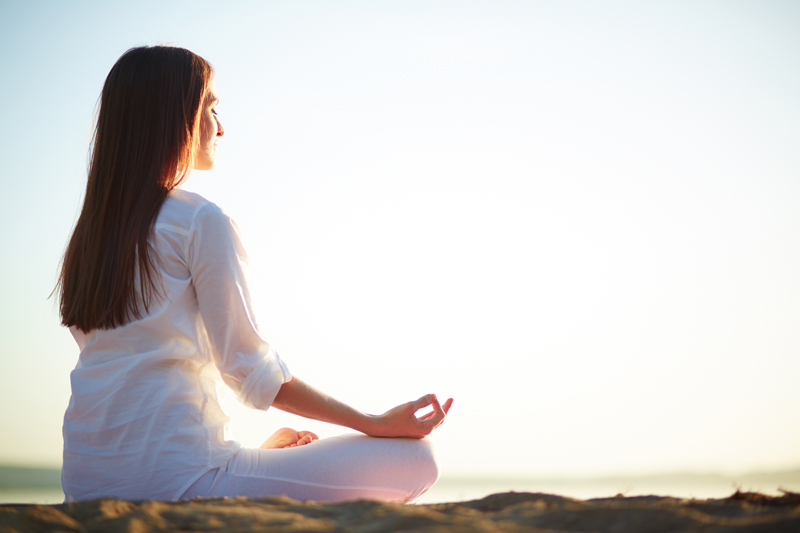 When did women start to use poisons in the quest for beauty? The Brazilian Blowout gives the phrase,
drop-dead gorgeous
, new meaning as it contains a deadly carcinogen, formaldehyde, which continues to be released every time a blow dryer or a hot iron is used. The FDA condemns this keratin hair-straightening product using words like,
adulterated
and
misleading
, as the salon treatment often claims to be formaldehyde-free, even though one of the ingredients is the liquid form, methylene glycol.
Since the FDA does not wield great power when it concerns cosmetics, women must assume responsibility for being educated consumers. Is straight, sleek hair worth dying for or eventually losing due to chemotherapy? Many women who eat a healthy, balanced diet, exercise regularly and avoid environmental carcinogens shut their eyes to health risks when it concerns their perceived appearance. I have observed med students, lawyers and women who have participated in environmental programs in Africa, India and South America paying salons $300.00 to $600.00 for this formaldehyde hair treatment.
"I had trouble breathing," "I got a suspicious rash on my forehead," "my hair fell out in clumps," "I've been experiencing chest pain," "I have been vomiting," are some of the side-effects women have complained about – the overt ones. However, cancer often develops insidiously over time.
6 healthy tips to refresh, enhance, and celebrate your beauty:


Clean out the clutter of your physical image. When you clean out the clutter in your home, how does this make you feel? Less can be more. Did you see Lady Gaga's latest photograph without any makeup and wasn't she gorgeous?

Reflect on what is beautiful to YOU – what moves you as an individual. Go touring in your community or visit museums to perceive the beautiful things which inspire you. Look around your home. Are there whimsical things you adore, a sense of fantasy, history, unusual shapes or the clever use of materials? Similarly, can you adorn yourself and integrate this kind of external beauty to your own body and soul?

Update your sense of style and vision. Don't dwell on the past – how you used to look. Dream new dreams and set new goals for yourself. Allow for what is. For example, if you have gained weight over the years, then expand who you are in order to flourish.

Put your energy into achieving good health through nutrition, sleep and exercise. When you are healthy, you look more beautiful and act that way. Illness weighs you down and saps your energy.

Beauty is linked to balance and harmony. Check if anything is out of balance in your life: food, hormones, exercise, work, or friendship. Restore that balance.

Avoid all toxicity under your control which includes toxic people who criticize you all the time, manipulate you or drain you. They will deplete you of your joyous life force.
---
For more information on managing your stress and reclaiming your life read my book,
Addicted to Stress: A Woman's 7 Step Program to Reclaim Joy and Spontaneity in Life
. To listen to archived radio shows with guest experts visit
Turn On Your Inner Light Radio Show