Trade Gender Roles and Fall in Love Again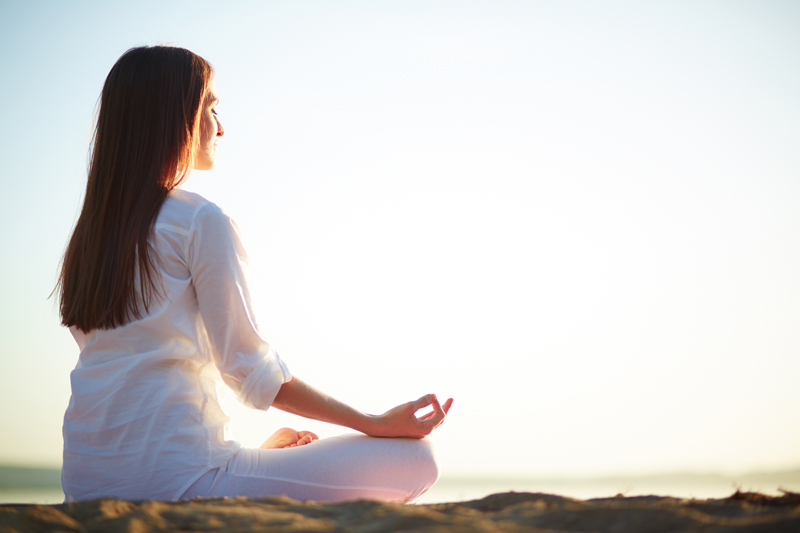 Saving your relationship could be as simple as switching roles. Gender roles often lock us into predictable, repetitive arguments where no one makes any changes because who is listening anymore? A new sociological study from the University of Wisconsin-Milwaukee as published in the
Journal Gender and Society
interviewed married couples who were affected by the recession with a gender reversal: Men who lost their full-time jobs (some continued to work part-time) stayed at home running the house and taking care of the kids while their wives brought in 80% of the income. The result was greater compassion and appreciation for each other.
Men who stayed at home could now fully empathize with what their female counterparts had been doing all along. And women who worked full-time outside the home although still psychologically involved with their households now understood the stress of office politics and job pressure to keep production high that their men had experienced. Interesting, the economic downturn actually caused relationship recovery.
Transform your relationship with a wide angle peripheral view:


Switch places for a weekend by taking over your significant other's typical duties. You will now have the inside view of the other side.

Establish a good credit rating at home. This means you don't have to jump and do things your significant other wants you to do the second the command is uttered. However, if you promise to get to it later, make sure that you do.

During a disagreement tap into your opponent's value system and summarize his or her point of view to show respect. Then you can state your opinion.

Keep on experimenting – especially as you grow older. Don't be afraid of acting silly or awful. Take your cue from actors who often unleash their wild side on screen and get awarded for it.

Create a safe haven in your home for open expression, allowing your beloved to discuss what's bothering him or her. Don't expect anyone to change their nature – they are not you.

Connecting and showing compassion to your partner does not mean that you become a doormat or a low priority on your list. Make sure that you are in harmony with yourself and so, you can be in harmony with another person.

Plan ahead for arguments and practice responding differently. Rehearse and revise the dialogue before the negative situation arises, so you don't fall into those repetitive arguments going nowhere fast. You will now be able to address those "should have, would have said" statements.
---
For more information on managing your stress and reclaiming your life read my book,
Addicted to Stress: A Woman's 7 Step Program to Reclaim Joy and Spontaneity in Life
. To listen to archived radio shows with guest experts visit
Turn On Your Inner Light Radio Show