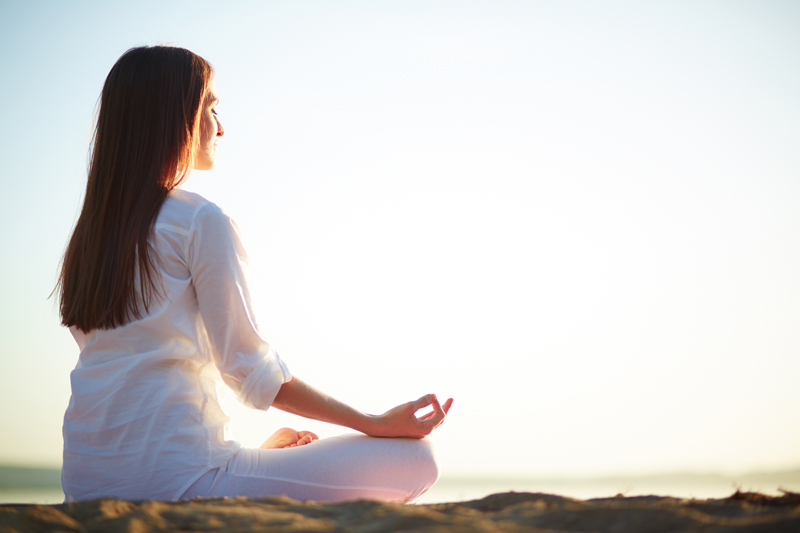 A disturbing trend in medicine - doctors using more technology and less human(e) observation to diagnose and treat their patients - has been identified by Abraham Verghese, MD. As he puts it, this is the era of the "iPatient." The reasons for this shift are obvious:
Doctors make more money doing technological tests. Insurance companies have made doctors more inventive in their billing. Spending time with patients – using their five senses, especially listening to patients and their family members who often don't get to the point immediately – is not as lucrative as performing a technological procedure.
Most of us live with technology overload and have quickly become dependent on computers and gadgets for work and entertainment. We allow gadgets to do our thinking/computations/ research, correct our grammar/ spelling and practically render handwriting obsolete. We communicate briefly by email rather than speak to people.
As patients, we have to remind doctors that we partner our healing and are distinct, complicated human beings who often manifest with subtle symptoms. Personal observation is necessary to treat a patient. A nurse confided that she saved a patient's life because the doctor who was reading his chart failed to notice that the patient in front of him had stopped breathing. In another example a patient complained that she had back surgery (which didn't work) for chronic pain; during therapy she became aware the pain was an emotional hurt. However, the original doctor never asked her what was going on in her life: A painful divorce!
How not to become an ipatient:


Take back your power. Confronted with illness or pain tends to make you feel alienated and weak. Do not allow yourself to be rushed or trivialized during an appointment with your doctor. Let the doctor know in advance that you need an appointment when you can have the necessary time. If your doctor doesn't value your time (making you sit in the waiting room for hours as everyone is given the same appointment time), give you undivided attention (takes a lot of phone calls), choose another doctor.

Take notes before and during your visit. Write a list of questions, symptoms and medications, you wish to discuss. Sometimes a sentence like, "99% it's not cancer…" will have you so rattled that all you focus on is the 1% cancer while drawing a blank.

Don't lie to your doctor or omit necessary details because you didn't comply with your doctor's instructions (like that heart smart diet). Your doctor isn't your parent or God. Instead create another workable plan together.

Act like a consultant. If your doctor is prescribing diagnostic tests, especially with radiation or physical risk, ask for an explanation in clear, understandable language regarding their necessity. If you are in doubt, get a second, third, and fourth opinion!

Get back to basics: Discuss lifestyle changes you can make to feel better. Often this will obviate the necessity for surgery or medication. Doctors sometimes feel their patients want that quick fix because they lack the will power to make healthy changes.
---
For more information on managing your stress and reclaiming your life read my book,
Addicted to Stress: A Woman's 7 Step Program to Reclaim Joy and Spontaneity in Life
. To listen to archived radio shows with guest experts visit
Turn On Your Inner Light Radio Show