Can You Fight Fair With Your Best Friend?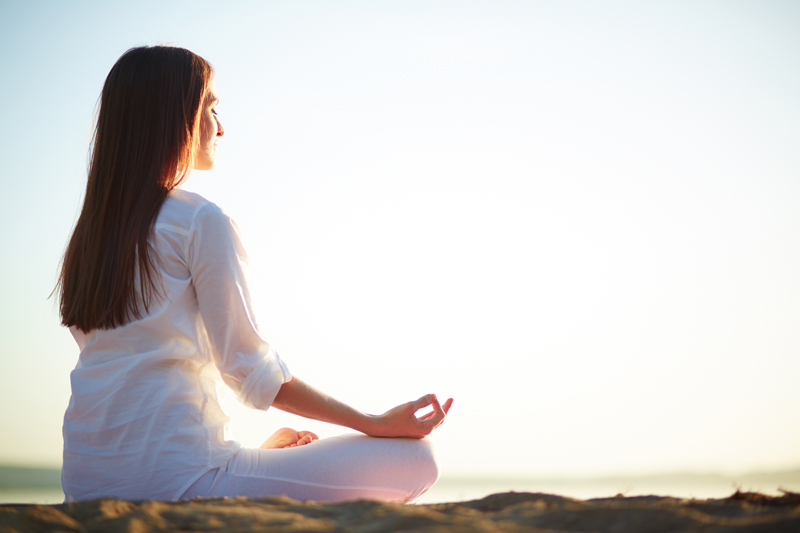 Your best friend can create a strong chemical reaction in you, a surge of stress hormones. Sometimes a sharp comment from a friend will make you feel that he or she is no friend at all. However, you can distinguish this kind of "friendly fire" from a true enemy. As Oscar Wilde said, "A true friend will stab you in the front." This means telling you what you might need to tell yourself, but never could admit.
It is difficult to have a fair fight with your best friend because you know all the buttons to push and so does this person. Also, you have probably confided in your friend and are afraid of betrayal. Let's be honest: You couldn't keep your own secret. Next time keep some things close to your heart.
Here's the inside story about getting angry at a friend: No one upsets you but you. Having a good self- concept helps you regain your composure quickly if you do get angry. However, when you feel that your best friend is undermining you with a sneer (due to jealousy), has trespassed on a boundary or sapped your energy, essentially behaving like an enemy, this is the time for a constructive conflict. Keep in mind that it is often easier to forgive an enemy than a good friend.
How to keep sailing on a ship called Friendship when the seas get stormy:
When your best friend upsets you, this could be the mirror effect. Become self-aware and you will avoid many confrontations. Ask yourself is the anger inward or outward?
Self-justifying keeps us in a narrow context. Ask yourself: "What am I not seeing about the other side?" There is always another side. Activate empathy to understand what someone else is feeling and why.
Don't pretend everything is just fine or brush it off. Doormats have a great deal of suppressed anger which will chip away at a friendship when an open discussion could have improved it.
Ranting at someone rarely improves behavior. The temptation is to go tit-for-tat like a boxer in a ring with an opponent. In the heat of the moment you might resort to a below- the- belt punch of name calling which you will later regret.
Don't aim to WIN. Instead aim for an equitable compromise. This takes the sting out of most arguments. When two equal powers meet in negotiation, no one is declared a loser.
Like Emily Dickinson said, "A word said is never dead "– especially to a BFF. Avoid conflict at the heat of the moment. Walk it off, or exercise it out and then speak to your friend, the way you would discuss a problem with your supervisor at work – calmly, clearly and briefly. When you are stressed, you often lose yourself and commit road rage - road rage doesn't just happen on the road.
---
For more information on managing your stress and reclaiming your life read my book,
Addicted to Stress: A Woman's 7 Step Program to Reclaim Joy and Spontaneity in Life
. To listen to archived radio shows with guest experts visit
Turn On Your Inner Light Radio Show