Women, Wise Up on Myths about Men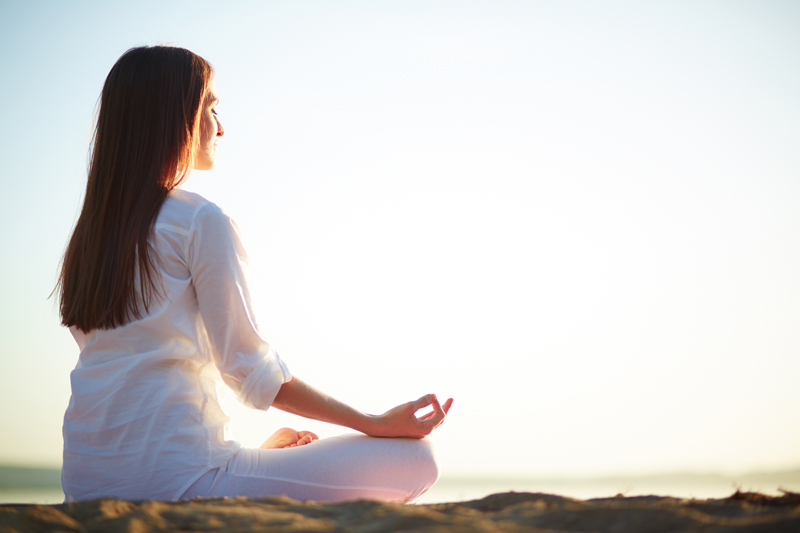 A surprising source of simmering female resentment is the myths generated about men. These fictional stories have the power to stress a relationship by triggering habitual ways of listening and responding because you already know character and plot. However, once women become aware of the myths they have been fed, they realize that men are complex and multi-dimensional - worth exploring. Consider this analogy: We like to travel to exotic places, enthralled by the type of people we ignore at home. Therefore try seeing your home like a first time visitor and that includes HIM.
Have you believed these male myths?
Men have sex on the brain 24/7. A new study from Ohio State University points out that men don't think about sex every 7 seconds as the myth goes. This would mean more than 8,000 sexy thoughts in 16 waking hours. Basically men think about sex along with eating and sleeping more than women, but the gap is not wide. So, let's not paint him as a Neanderthal who is sex crazed, but her as a prim and proper Puritan. The take home message: Both men and women can relax and enjoy sex as a basic human need without keeping score.

Men don't work as hard as they pretend and find time to relax. Actually, women multi-task and as a result have more negative experiences according to new research from the American Sociological Review. The study focuses on the ultimate multi-taskers, working moms, who juggle an endless to-do list. On the other hand, men are better able to compartmentalize work, home and children by efficiently single-tasking which is less stressful. Without stress one has more energy to accomplish and free time to unwind. The take home message: Women can accomplish more, faster and with less stress by single-tasking and shedding a task or two from that ridiculously long to-do list to relax with their man.

Men with a difficult job or an abusive boss will take it out on the family. In a study from Baylor University the longer a couple has been together and if there is a child at home, a man will find comfort and happiness with his family. Men can separate work and home life. The take home message: An abusive boss is stressful for both him and her. It is important to learn de-stressing techniques to not absorb a boss' bad mood or anger. Men and women can support each other by creating a safe haven at home.

Men in an ongoing relationship get comfortable and don't care about pleasing her. Actually, a man wants a woman's approval more than anything. He's not a mind reader and he isn't going to do the chores in her style. He will approach them his way. The take home message: communicate your needs clearly and empower him to use his unique signature strength to implement.
To live in greater harmony try to perceive the two of you as a unit like a black and white cookie. When you inevitably become irritable with him, instead of directing your attention to an isolated word or specific action, try to see the whole context. You know how people pull a quote out of context to prove their point or sensationalize something. By doing so they distort the original intent and meaning – don't. Step back and see him like fresh cookie.
---
For more information on managing your stress and reclaiming your life read my book,
Addicted to Stress: A Woman's 7 Step Program to Reclaim Joy and Spontaneity in Life
. To listen to archived radio shows with guest experts visit
Turn On Your Inner Light Radio Show