What Happens When You Rub Sad and Glad Together?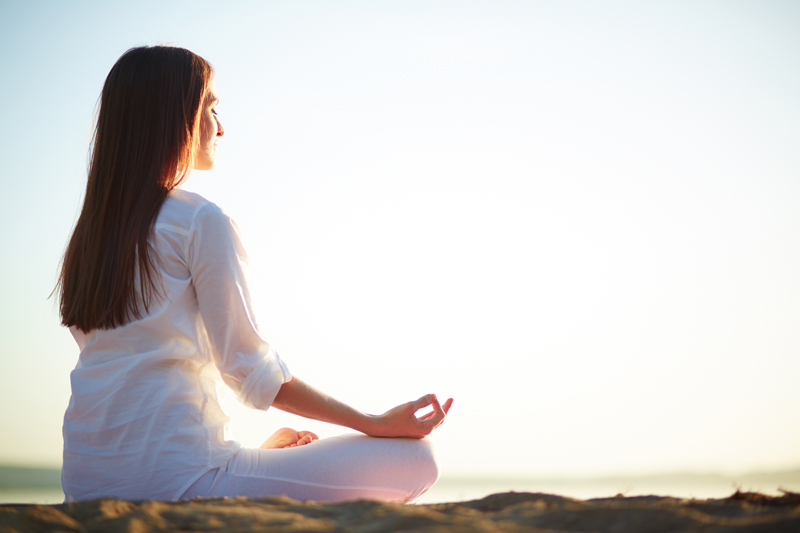 As the Aladdin story goes, if you find an antique brass oil lamp and rub it vigorously, a genie will appear and grant you a wish. Probably you would request something that you needed or believed you wanted to make you happy. The friction would release the magic which would change your life. So, it makes sense that when you rub sad and glad together you unleash a great energy which can propel you forward in your relationships, creativity or career – stories contain great truths about human nature. Many fairy tales and myths contain this theme of opposites: You have to lose yourself in order to find yourself.
Contrasts unleash energy. Contrasts trigger change and healing because we use opposites for the purpose of definition in order to really understand. How many of us really understand and appreciate happiness until we have been profoundly sad? Disappointment can potentially make one more cheerful!
Consider these examples from people who rubbed sad and glad together:
Until I became ill with cancer, I didn't think about my health. Now I really appreciate every day and keep close with family and friends. I don't feel resentful anymore because I immediately release things which bring me down as they're not good for healing. I feel spiritually healthy and believe that my body will follow suit.

I visited my mother who has Alzheimer's in the nursing home. I was upset that she didn't recognize me – I couldn't help it because when your own mother doesn't know who you are… So I started singing to her one of the songs she sang to me when I was a little girl and she started singing too. Guess what? She knew all the words. We were so happy and in the moment; something in both of us was liberated.

I was let go from work after 20 years when the company moved to Virginia as I couldn't leave New Jersey where my husband works, the home we own and my children's schools. I was depressed staying at home without a job or any structure. No one was home during the day and I began to take long walks and think about my identity. Then a year later a job came along where I was competing with a young woman half my age. After 5 interviews, I got the job! I don't mind the long hours or the commute because I am so thrilled to have "won" this job at my age.

I took a blow to my self-esteem during a messy divorce. There were police and restraining orders, an emotional roller coaster. Meditation and yoga did not help me. I decided to take my bruised identity to martial arts classes at the same gym – a self-competitive aggressive workout. How strange that I found both peace and power as a black belt. I learned that when one feels secure, one doesn't have to fight. I went to nursing school and support myself.
---
For more information on managing your stress and reclaiming your life read my book,
Addicted to Stress: A Woman's 7 Step Program to Reclaim Joy and Spontaneity in Life
. To listen to archived radio shows with guest experts visit
Turn On Your Inner Light Radio Show