The Right Way to Deal with an Abusive Boss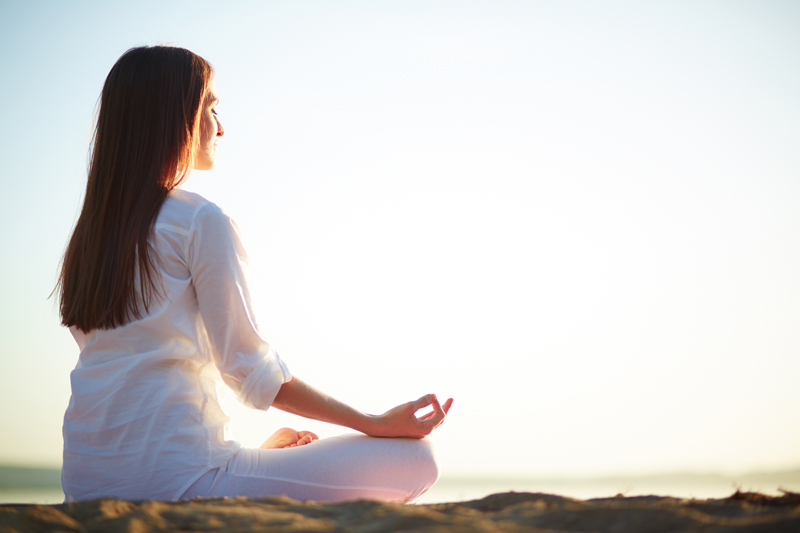 A supervisor who is abrupt, inconsiderate, condescending, or hot-tempered can cause an employee to feel stressed and unhappy about the job he or she was eager to get in the first place. The stress experienced is inflammatory to both body and mind sapping vitality, and even compromising the immune response – therefore more sick days. In addition, when one is stressed at work, often that stress crosses the threshold into one's home in the shape of irritability, otherwise known as the bad mood. Bad moods are contagious.
The Wrong Way:
Retreat and hide, avoiding a confrontation which makes you even smaller.

Announce this reality to trustworthy colleagues for a sympathetic ear which keeps the negativity alive.

Do the boss' bidding, eager to please at all costs, which makes you feel like a phony flatterer.

Reframe the conflict with loving kindness, "It's not so bad after all. The boss is abusive only some of the time and has his own personal issues to contend with." Why don't you have some compassion for yourself?
To be expected nothing changes. The job dissatisfaction grows and work anxiety rises. Many have trouble sleeping at night and begin to lose their confidence, feeling ashamed that they don't measure up.
According to a new study from University of Haifa, published in the International Journal of Stress Management the best way to solve this problem for the duration and create a better work environment is to communicate openly with the supervisor and express your feelings. Otherwise you are just fueling the fear of the next abuse and making it grow larger. At the same time you are feeding your own powerlessness, playing the role of the victim. When you stand up and explain your feelings to your boss in a reasonable tone with clear examples devoid of drama, you take back your power and virtually turn your stress in strength. You face your fear and increase your self-worth not only in your supervisor's eyes, but most importantly, in your own eyes. Moreover, it is possible that your boss never realized that he or she lacked civility or consideration towards you.
6 Tips To Communicate Openly:
Rehearse what you are going to say in the safety of your home. Repeat the words over and over until you can keep emotion to a minimum. Pay attention to your word choice and the pitch of your voice – lower it.

Keep it short and factual, like a board room presentation.

Present documented examples. If you haven't been documenting, start now and then speak to the boss when you are prepared.

Schedule a time when your boss is not stressed and has the time and thought for this conversation.

Relax your body when you are going to have this tough conversation. Take a walk beforehand or breathe deeply (10 breaths to your own natural rhythm). In this way your body language will complement your mind.

Make sure your posture is good (shoulders back and down). Not only will you be respected, but research shows that you will have more confidence in what you say.
---
For more information on managing your stress and reclaiming your life read my book,
Addicted to Stress: A Woman's 7 Step Program to Reclaim Joy and Spontaneity in Life
. To listen to archived radio shows with guest experts visit
Turn On Your Inner Light Radio Show