What Happy People Do Differently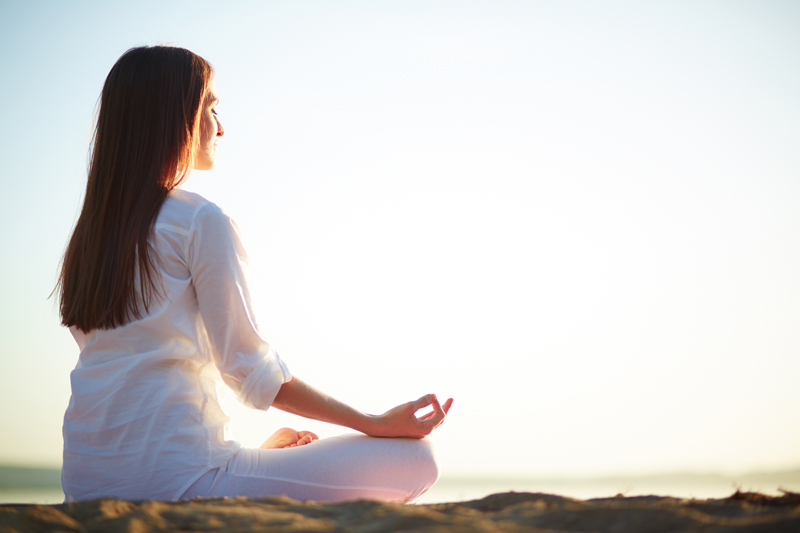 While vacationing in the Caribbean, I had the leisure to observe families, couples and individuals without being detected – like the fly on the wall. I wouldn't exactly call it spying, just paying attention. When people wear scant clothing on the beach, stripped down to core behavior – without all the pretenses—you learn a great deal about human nature and most importantly your own.
My traveling companions asked me if I was on a Prozac drip because I was so cheerful. While they complained about the unusual seasoning, slow service or the waiters' inability to communicate in English, I delighted in the variety of the buffet, the gorgeous walkaways and the amazing experience of summer in winter as it was snowing back home. With a gardener's eyes, I praised the landscape and absorbed its beautiful generosity. Although I don't speak Spanish, I greeted everyone in the few Spanish words in my repertoire, thanking the hotel staff for everything; consequently, they couldn't do enough. I noticed that very few people said, "Gracias" or greeted the staff. It was as if they were entitled to all the beauty and warmth because they had paid for it. Too bad because they shortchanged themselves: Civility generates happiness! Smiles rebound good energy.
Here are 4 happiness generators:
It couldn't be simpler: Happy couples are kind to one another. Even couples who have been together for 40 years act lovingly in small ways. On the other hand, many couples who are distant compete with one another. Each one becomes selfish - two selfish people whose personal needs collide. Most likely a history of suppressed anger and hurt overwhelmingly dictate present-day interactions. One is on high alert, waiting to pounce and berate one's partner for any perceived indiscretion. Isn't it time to declare a truce and get reacquainted?

Express gratitude. Words evoke feelings and using positive words helps you to perceive the cup as half full. If the plane is delayed or airport security lines are long - safe arrival tips the scale. On vacation my friends kept saying that the "squeaky wheel gets greased." However, squeaky people are unhappy in their annoyed demands, getting aggravated. Try patience and humor.

Get back to nature; walk rather than ride hotel golf carts. Walking encourages couples or friends to speak casually or profoundly. Many of these conversations might never happen otherwise.
Life on earth resembles a vacation – it is limited. Therefore experiencing life with your 5 senses maximizes your joy about being above ground. Human beings are designed to move to feel alive and alert. Caribbean rhythms coaxed most vacationers to use their natural rhythm and dance.

Remove your mask and be your true self. I overheard older women wistfully wishing to have the great bodies of younger bikini-clad women. Better to redirect these self-pitying impossible comparisons to becoming the best you can be. For example, I was an obese teen with bad acne and ugly glasses. I lost the weight, got treated for acne and fitted with contact lenses. I changed just for me. Because I worked on myself for myself, the positive changes took hold. And by the way while I was obese, I cultivated the inside – intellect and creativity. I wouldn't change this progression for anything.
---
For more information on managing your stress and reclaiming your life read my book,
Addicted to Stress: A Woman's 7 Step Program to Reclaim Joy and Spontaneity in Life
. To listen to archived radio shows with guest experts visit
Turn On Your Inner Light Radio Show