Let Your Passion Find You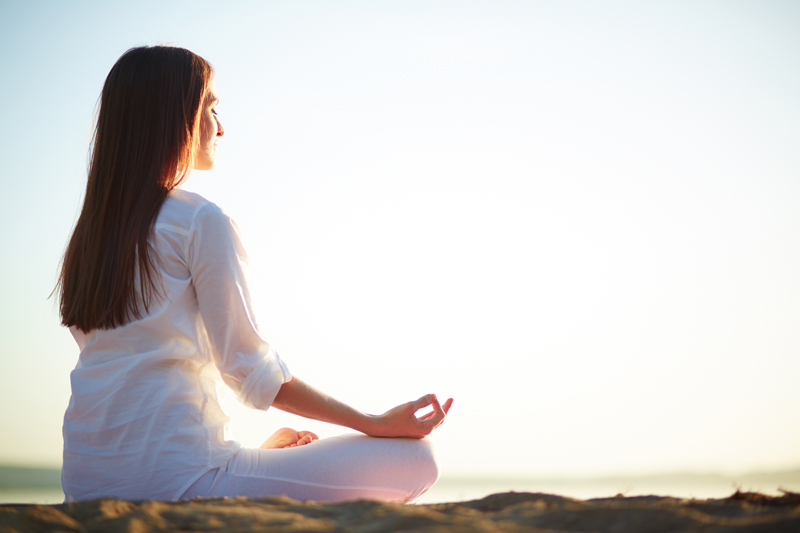 Throughout life I have always heard the phrase, "Find your passion." Quite frankly this quest has made me feel a bit pressured at the same time chipping away at my self-esteem when I didn't find it. To this end I would read inspirational books about people who found their noble calling. I would listen for that great calling, but no one called me. I searched for clues everywhere in movies, words, even posters on the train, but didn't succeed on this kind of scavenger hunt. I tapped into the law of attraction and decided to wait, and wait and wait. I might still be waiting if I hadn't made up mind, contrarian that I am, to be delightfully ordinary.
When you are an ordinary person, you can enjoy your life on a daily basis. You notice the simple things which inspire you. You are happy to be looking at shoots instead of roots.
When you are ordinary:
You don't feel entitled to anything; so if there are obstacles, there is no "why me" attitude. You have to find a way to cope.
There is no pressure to compete with the Joneses or describe adventures on Facebook as larger than life to make everyone else jealous.
You cherish your possessions. You like to collect what inspires you.
You are polite and friendly to other ordinary people who return your good energy which generates small, happy moments.
When good fortune comes your way, you express your gratitude and enjoy it without fearing that lightning will strike you for being happy and take it away.
While in this ordinary state of mind, having a romance with life, my passion found me. It awoke me in the middle of the night with a light-filled dream. At the time I was taking care of my mother who had Alzheimer's; she had contracted the disease a short while after my father died from Alzheimer's. I realized that I had a gift – knowing how to manage stress in an ordinary way to make the best of what I had. Moreover, I have loved to write ever since I learned how in elementary school. Finally, I wanted to share. I combined ability with love, thus activating my creativity to compensate for my losses. Upon helping others I have helped myself. What could be more ordinary?
---
For more information on managing your stress and reclaiming your life read my book,
Addicted to Stress: A Woman's 7 Step Program to Reclaim Joy and Spontaneity in Life
. To listen to archived radio shows with guest experts visit
Turn On Your Inner Light Radio Show