Number 1 Cause of Relationship Ruin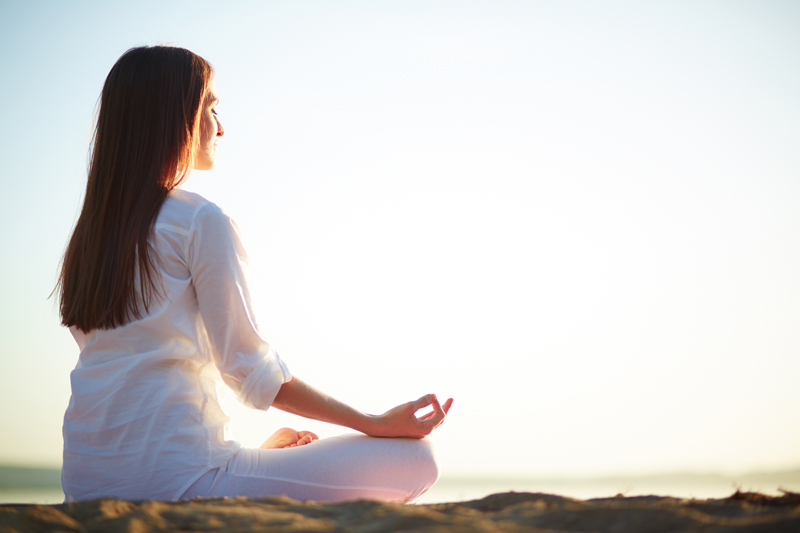 Spring cleaning coincides with the changing of the clocks and so, we need to reset our biological rhythms once again. During this yearly ritual most of us are polishing our mirrors and cleaning our windows to the world to shed more light. Oh and don't forget getting rid of the useless clutter to lighten up the living space. These physical activities inevitably lead to spring cleaning relationships and if there has been a breakup, time to take an honest inventory of what went wrong and why. Usually, we attribute blame to someone else.
Is this really true? The number one cause of relationship ruin is you. Embrace responsibility. When you are rhythm with yourself, you are in rhythm with another. Clinging to past anger and frustration will trigger future self-sabotage. The mental clutter is yours alone, so spring into action and regenerate.
Here are 6 ways to create rewarding relationships:
Identify your stressors, label them and reduce them. Stress robs you of your identity and joy and smothers the hidden child within causing you to become more irritable with a more fragile self-esteem. Break your tasks down to become more manageable.

Improve your focus and become an aware individual. This means observing yourself while you participate in life. An aware individual can see the bigger picture to understand that important people in your life are not your clones.

people cultivate their purpose and search for self-improvement. They percolate ideas and travel both within and without. They do not always need to be in a romantic relationship. They are in a relationship with the self, setting aside time to reflect and recharge.

Observe what my ten-year old dog Bailey does. Bailey never worries if her thighs and butt are too big. Bailey enjoys the sun, her dog food, snuggling and sniffing the grass.

Clear out the notion of entitlement and immediate gratification. Dr. Mischel of Stanford University is known for the children's marshmallow test where he tells nursery school children that they could eat the marshmallow on their desk immediately or wait for him to return to the room in a few minutes and get an extra marshmallow. Fast forward years later: Dr. Mischel finds that those children who waited had better coping skills, higher grades and less drug addiction. Savor your marshmallows and anticipate the next one!

Unleash your spiritual energy as less can mean much more. We seem to have a bad relationship with the term, "less." That's why we need to clean out the clutter every spring. Get rid of toxicity and energy vampires. Do your relationships support the kind of person you are or want to be?
---
For more information on managing your stress and reclaiming your life read my book,
Addicted to Stress: A Woman's 7 Step Program to Reclaim Joy and Spontaneity in Life
. To listen to archived radio shows with guest experts visit
Turn On Your Inner Light Radio Show